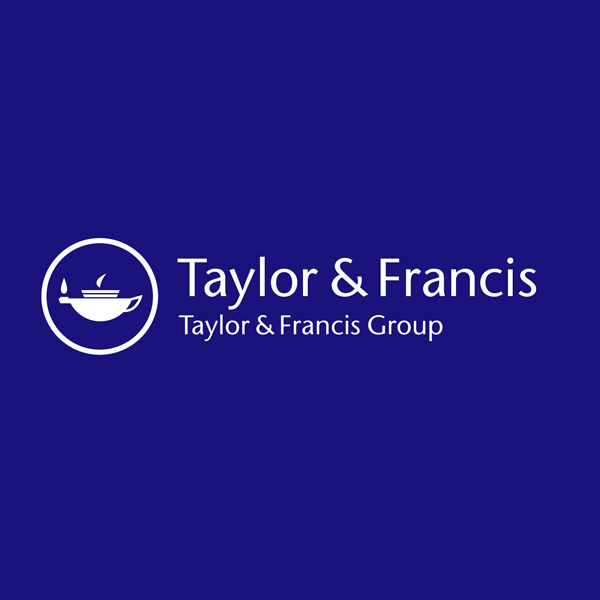 The World Intellectual Property Organization (WIPO) is pleased to announce a significant expansion of the Access to Research for Development and Innovation (aRDi) program to now include a total of around 200 online scientific and technical journals. The global academic publisher, Taylor & Francis, a founding partner of the aRDi program, has generously agreed to contribute a further 150 journals to the program. These journals provide in-depth coverage of applied science and engineering, physical science, and environmental, biological, food, and agricultural sciences.
The addition of these new scientific and technical journals represents a major step forward in efforts by WIPO and its partners in the publishing industry to facilitate access by developing and least developed countries to critical information resources. Thus, it will contribute significantly to WIPO's objective of promoting technological innovation and the transfer and dissemination of technology in developing and least developed countries.
The aRDi program, originally launched in 2009, is public-private partnership which aims to provide industrial property offices, universities and research institutes in developing and least developed countries with free or low-cost access to selected online scientific and technical journals. The program is administered by WIPO in cooperation with various prominent science and technology publishers including the American Association for the Advancement of Science, American Institute of Physics, Elsevier, Institute of Physics, John Wiley & Sons, Nature Publishing Group, National Academy of Sciences, National Institute of Science Communication and Information Resources, Oxford University Press, Royal Society of Chemistry, Sage Publications, Springer Science+Business Media,and Taylor & Francis Group.
At the time of its launch, WIPO Director General Francis Gurry said, "Access to the knowledge contained in scientific and technical literature is critical to the innovation process. This complements the valuable access to technical information contained in patent documents, which WIPO's PATENTSCOPE® search service already provides."
In supporting the inclusion of a strong, integrated list of Taylor & Francis journals in aRDI, Dr. David Green, Global Publishing Director, comments: "Joining forces with WIPO and Research4Life to provide low-income countries with greater access to scientific literature in key fields such as applied science and technology makes an important contribution to research and development, innovation and knowledge transfer, in emerging regions. We are very pleased to be able to support this initiative."