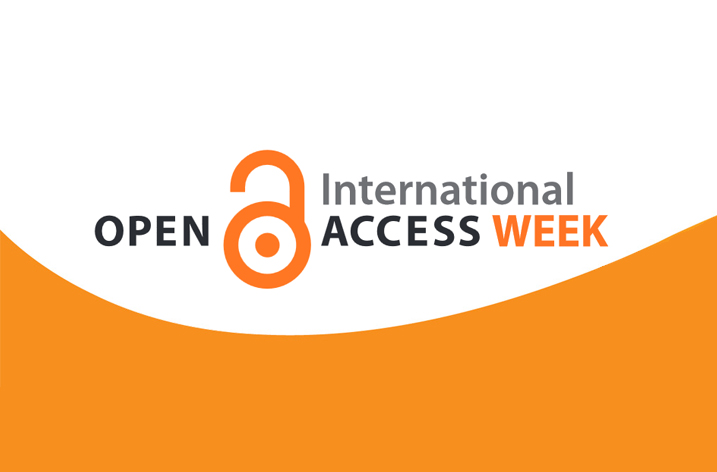 The 2021 Open Access Week Advisory Committee is pleased to announce that the theme for this year's International Open Access Week, to be held October 25-31, will be "It Matters How We Open Knowledge: Building Structural Equity."
This year's theme intentionally aligns with the recently released UNESCO Recommendation on Open Science, of which Open Access is a crucial component. Circulated in draft form following discussion by representatives of UNESCO's 193 member countries, the Recommendation powerfully articulates and centers the importance of equity in pursuing a future for scholarship that is open by default.
Open Science should embrace a diversity of knowledge, practices, workflows, languages, research outputs and research topics that support the needs and epistemic pluralism of the scientific community as a whole, diverse research communities and scholars, as well as the wider public and knowledge holders beyond the traditional scientific community, including Indigenous Peoples and local communities, and social actors from different countries and regions, as appropriate. (UNESCO Recommendation on Open Science, Page 7)
As the first global standard-setting framework on Open Science, the UNESCO Recommendation will provide an important guide for governments around the world as they move from aspiration to the implementation of open research practices. This year's theme of "It Matters How We Open Knowledge: Building Structural Equity" highlights the Recommendation's call for equitable participation for all producers and consumers of knowledge.
Open Science should play a significant role in ensuring equity among researchers from developed and developing countries, enabling fair and reciprocal sharing of scientific inputs and outputs and equal access to scientific knowledge to both producers and consumers of knowledge regardless of location, nationality, race, age, gender, income, socio-economic circumstances, career stage, discipline, language, religion, disability, ethnicity or migratory status or any other grounds. (UNESCO Recommendation on Open Science, Page 7)
International Open Access Week is a time for the wider community to coordinate in taking action to make openness the default for research and to ensure that equity is at the center of this work. This year's Open Access Week will be held from October 25th through the 31st; however, organizers are encouraged to host discussions and take action around this year's theme whenever is most suitable during the year and to adapt the theme and activities to their local context. This is especially true as countries around the world continue to face varying levels of disruption due to COVID-19 and increasing disruption due to climate change.
Diversity, equity, and inclusion must be consistently prioritized year-round and integrated into the fabric of the open community, from how our infrastructure is built to how we organize community discussions to the governance structures we use. International Open Access Week is an important opportunity to catalyze new conversations, create connections across and between communities that can facilitate this co-design, and advance progress to build more equitable foundations for opening knowledge—discussions and actions that need to be continued, year in and year out.
Details for a global kickoff to International Open Access Week on Monday, October 25th, will be announced shortly and posted at openaccessweek.org.
Source – http://www.openaccessweek.org/profiles/blogs/2021-theme-announcement-english