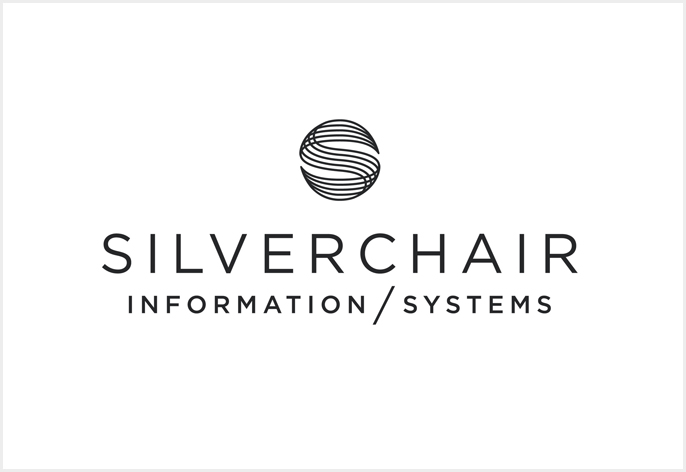 Silverchair and the American Association for Cancer Research (AACR) announced the launch of AACR's publications on the Silverchair Platform.
The AACR publishes ten journals that cover the full spectrum of cancer research. The AACR's journals cover cancer science and medicine from prevention to diagnosis, treatment, and survivorship and receive consistently high rankings in Clarivate's Journal Citation Report® (with half of AACR journals ranking in the top 10% in Impact Factor in the Oncology category in the most recent report). These publications are critical resources for researchers and physician scientists, and now offer a seamless, modern user experience through the Silverchair Platform.
The launch also includes Cancer Discovery News, which publishes hundreds of timely and highly relevant news items each year and which will now be published via Silverchair Composer. This content can be authored, edited, and published via Composer and will receive the same robust search, browse, and display treatment as highly structured journal content.
"We are thrilled to count the AACR among the many innovative Scientific, Technical and Medical (STM) publishers that are part of the Silverchair community," said Thane Kerner, Silverchair CEO. "Our teams have enjoyed collaborating with AACR to make sure that the critical research they publish is as discoverable as possible, supporting the AACR as they fulfill their important mission."
"The AACR is excited to work with Silverchair to disseminate this critical research to the cancer research community and beyond," said Christine Battle, Publisher and Vice President, Scientific Publications. "This new association will facilitate the continued enhancement of our journal websites and will provide the best possible online content experience for our members, authors, and readers."