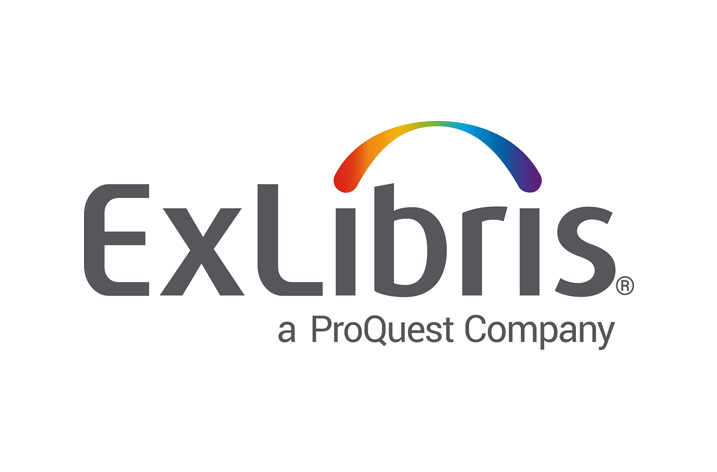 Ex Libris®, a ProQuest company, is pleased to announce that Aalto University in Finland has selected the Ex Libris Alma® library services platform and Primo® discovery and delivery solution as part of a drive to upgrade the university's library. The integrated systems will unify the management of resources, simplify and automate workflows, free up staff for working on new initiatives, and strengthen the library's ability to make comprehensive services available remotely.
The university's current library system consists of products from several providers and does not offer the flexibility that the university requires. Because of the multiple tools in use, the librarians spend a considerable amount of time and effort carrying out routine tasks. To address these problems, the university decided on a single-supplier approach, which would deliver a seamless and more efficient service.
As an Ex Libris Voyager® customer, Aalto University is familiar with the quality of Ex Libris services. The cloud-based Alma platform will take the library's management processes into the digital age, enabling the staff to automate workflows and improve the quality of the user experience while reducing the time and cost required for task management. To better serve faculty members, researchers, and students, especially during these challenging times, the library will be able to provide a single access point via the Primo search interface. Patrons will benefit from rapid discovery of comprehensive, relevant materials, both on-campus and off.
Matti Raatikainen, Team leader, Service points Learning Services of Aalto University said, "The integration of the Alma platform and Primo discovery will help us modernize our operations and become more efficient at managing, analyzing, and delivering print and electronic resources. As we have seen with the current health-driven restrictions, the library must be able to support remote research, teaching, and learning. Our new library system from Ex Libris will help us fulfill our commitment to our students, faculty members, and other users by providing world-class services regardless of circumstances."
Ofer Mosseri, corporate vice president and general manager of Ex Libris EMEA, commented, "Ex Libris is delighted to welcome Aalto University to the Alma and Primo user communities. We look forward to supporting the university as it integrates and enriches its library services and facilitates remote access to materials required for teaching, learning, and research."