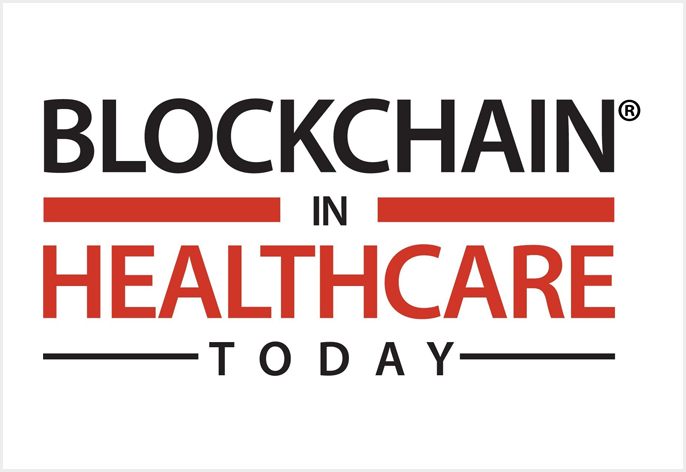 Partners in Digital Health, publisher of the open access peer reviewed journal Blockchain in Healthcare Today (BHTY) announced it now accepts author Article Processing Charges (APC) and advertising fees with Bitcoin digital currency.
The academic journal is the first to offer the payment method among life science journals in the academic publishing industry. Tory Cenaj, Founder and Publisher stated, "As regulation, governance, trusted market solutions, customer service, and use continue to excel around the globe, it's the right time for the journal to offer the alternative payment method. It may also facilitate new research submitted from emerging nations, startups and researchers unable to pay the US currency rate. It shows we walk our talk at a point where inclusion and opportunity should permeate the marketplace."
"The trend catches on, Just like project Coil, communities using a crypto asset (including but not limited to Stablecoin and bitcoin), the Industry progresses in broadening use cases adding to the innovation and progressive agenda of the blockchain industry widening the ecosystem," Nitin Gaur, Director, IBM Financial Sciences and Digital Assets and former editorial board member, BHTY.
The journal's waiver policy remains in effect for authors who are not abe to pay the APC. Submissions are reviewed based strictly on merit.
Blockchain in Healthcare Today (BHTY) is the world's first peer reviewed journal that amplifies and disseminates distributed ledger technology research and innovations in the healthcare sector. The preeminent open-access journal facilitates sharing, discussion and consensus building in a multi-disciplinary market across a global community of stakeholders engaged in developing, implementing and modernizing trusted, affordable healthcare solutions for global health citizens.
The group will operate on the Coinbase exchange.
For journal Aims and Scope visit https://blockchainhealthcaretoday.com/index.php/journal/about