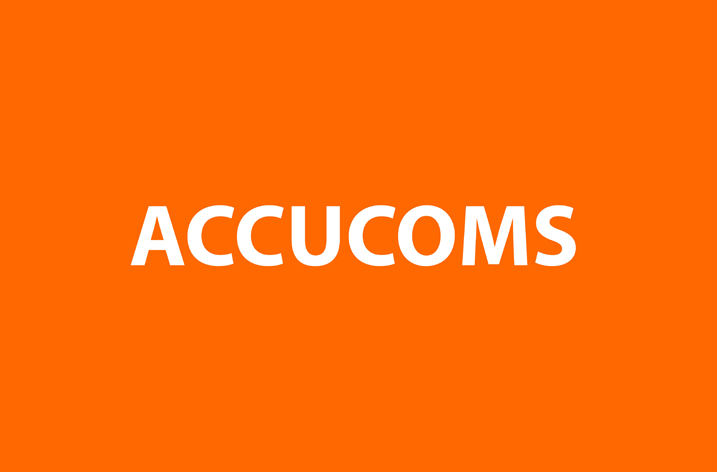 ACCUCOMS is pleased to announce the signing of IOS Press for the Agggregagent. IOS Press titles cover niche topics such as Alzheimer's Disease, Parkinson's Disease and Neurorehabilitation.
This new deal, which commences on the 1st of January 2017, marks the inclusion of IOS Press's journals within the Aggregagent. The signing of IOS Press follows shortly after the signing of the first publisher to join the Aggregagent: Microbiology Society. The Aggregagent, launched in June of 2016 at SSP, is the new product for selling high-quality subject-specific collections into libraries.
The Aggregagent is a new way of thinking about subscription sales. For the publisher, it means a way of maximizing visibility and revenue for its established titles, and a real pathway to the market for new titles. It also means significant flexibility in the sales model and control over the model in each region, without compromise. For the library, it means the convenience of the big deal, but with significant choice about the collections. It also means a single invoice, a single license, convenient customer service as well as centralized access setup.
Egon Menardi, Commercial Director Europe and North America of ACCUCOMS was happy with the agreement indicating: "We have worked with IOS Press for over 10 years, representing them in amongst others North America and Europe. We are happy to take this next step in our relationship by having them be one of the front runners to collaborate within our new Aggregagent service. Within the Aggregagent we are happy to be able to bring IOS Press journals to the readers who would normally never have access. We look forward to many more years of working alongside IOS Press and believe this new arrangement shows our continued respect for one another."
Popke Huizinga, Deputy Director of IOS Press, had this to say about the deal: "Over the last 10 years we have seen that bundling subject-related IOS Press journals with other publishers into packages is of interest for libraries as well as publishers. When ACCUCOMS announced Aggregagent we recognized the benefits for both the librarian and ourselves, being a medium-sized publisher. We now have the ability to promote and offer our established journal portfolio to territories we were previously unable to explore properly. We have worked with ACCUCOMS for more than a decade. ACCUCOMS has built strong relationships with librarians and publishers and knows their needs. Because of this I am confident ACCUCOMS can explore this Aggregagent model in such way that it will be beneficiary for both the librarian and the publisher."