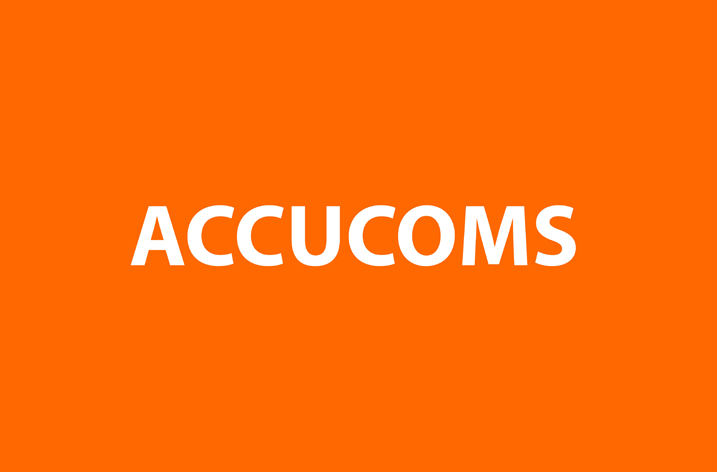 Accucoms, the specialist in global sales and marketing services for academic service providers and societies, will represent Altmetric, which provides institutions with an easy way to monitor and report on the online attention and influence of their research, in the Middle East, North Africa and Turkey.
According to Simon Boisseau, Commercial Director Accucoms, research in the MENA region continues to grow and Altmetric will allow institutions there to benchmark themselves more effectively against others, and identify new audiences to engage with. Accucoms provides societies, publishers and academic service providers with global reach through expert local teams around the world. The company operates in five continents, covering North America, Latin America, Europe, Middle East, North Africa, Turkey, India, South Korea, China, Taiwan and South East Asia.
Accucoms' multilingual teams offer efficient and intelligent representation, market analysis and customer outreach to publishing clients.