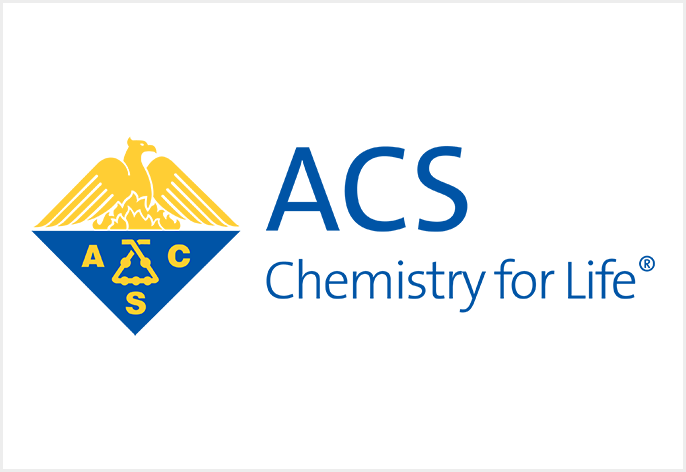 The Publications Division of the American Chemical Society (ACS) and the Universities of The Netherlands (UNL) consortium have renewed their partnership to advance open access publishing. This signals their continued commitment to the principles of open science in a "read and publish" agreement, which is set to last for the next four years.
"As ACS' first partner in a read and publish agreement, UNL displayed a visionary leadership," says Frankie Martin, EMEA sales director at ACS. "Since our original agreement was signed in 2016, ACS has entered into similar agreements with hundreds of institutions around the world, a trajectory that has proven UNL to be bold innovators in this space. We are thrilled to continue our partnership with them."
A read and publish agreement helps speed the transition to open science by making it easier for authors to publish open access. Universities are a key partner in this transition, and a read and publish agreement allows these institutions to retain access to subscription articles while using their subscription budget to support authors' open access licenses. This arrangement has benefited both UNL's researchers and the global chemistry community: In the past five years, UNL's researchers have published hundreds of open access articles in ACS journals. This renewal agreement will enable all articles published by UNL's researchers to be available open access in any of ACS' more than 60 hybrid journals.
"I'm pleased to see that our partnership with UNL will continue," says James Milne, Ph.D., president, ACS Publications. "This early partnership laid the foundations of our read and publish program, which has grown to benefit authors and readers around the globe. I am looking forward to discovering the research articles that will result from this renewed partnership."
Read and publish agreements such as this are only one element of ACS' multifaceted commitment to open science. Putting the researcher at the center of its programming, ACS has worked to ensure that authors' needs are met through its open science initiatives. Through its journal publish agreement wizard released last year, authors are provided with a streamlined system, easing open access license selection and workflows. The recently launched ACS Journal Finder also helps researchers select the right journal in which to publish their research articles and identifies institutional support for open access publishing.
The American Chemical Society (ACS) is a nonprofit organization chartered by the U.S. Congress. ACS' mission is to advance the broader chemistry enterprise and its practitioners for the benefit of Earth and all its people. The Society is a global leader in promoting excellence in science education and providing access to chemistry-related information and research through its multiple research solutions, peer-reviewed journals, scientific conferences, eBooks and weekly news periodical Chemical & Engineering News. ACS journals are among the most cited, most trusted and most read within the scientific literature; however, ACS itself does not conduct chemical research. As a leader in scientific information solutions, its CAS division partners with global innovators to accelerate breakthroughs by curating, connecting and analyzing the world's scientific knowledge. ACS' main offices are in Washington, D.C., and Columbus, Ohio.
To automatically receive press releases from the American Chemical Society, contact newsroom@acs.org.