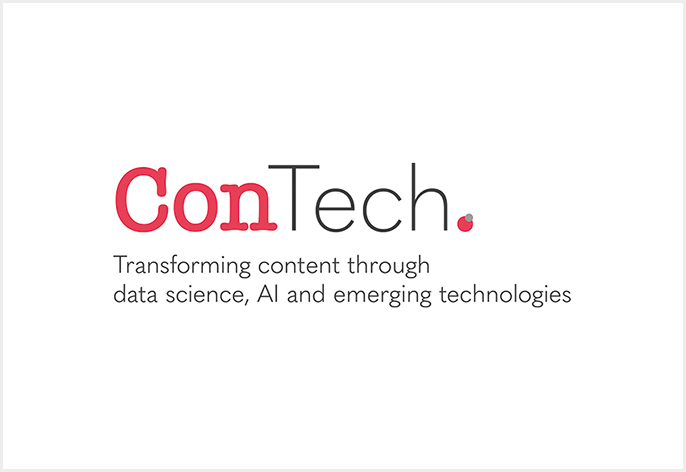 David Worlock, Chief Research Fellow, Outsell Inc to deliver the opening keynote at ConTech 2021 in London and Online 16th and 17th November 2021
ConTech 2021 is back in person this November and is delighted to welcome David Worlock as our opening keynote speaker. David will explain how as the age of proprietary content recedes, the emphasis turns from ownership to the ability to add value to analysis through mining and extraction from openly available content-as-data. The Age of Analytics is well underway.
This has massive impact on the ConTech community of publishing, content, information, technologists, scientists, academics and researchers. This is a perfect example of the acceleration of the transformation of the information industry.
Complete programme of sessions is now online. ConTech is also offering big early bird savings on both online and in person registration – head to https://www.contech-event.com/ConTechWeek2021
Full Covid 19 protection included.
There are so many ways to become part of the ConTech community today.
Find out more about all of our events https://www.contechlive.com/
ConTech.Live – where execution meets strategy to deliver change