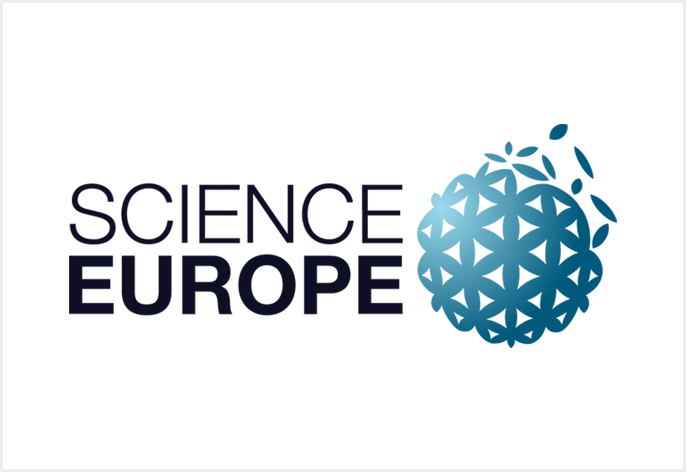 Science Europe welcomes the new agreement of association of the United Kingdom to the Horizon Europe Framework Programme.
It continues to advocate the crucial importance of international research collaboration and the association of other eligible third countries to the programme, including Switzerland.
Horizon Europe is the European Union's current Framework Programme for Research and Innovation. With a budget of €95.5 billion, it is a key programme in tackling climate change, helping to achieve the UN's Sustainable Development Goals, and boosting the EU's competitiveness and growth.
Science Europe is very pleased that an agreement was reached between the United Kingdom and European Union on association to the Horizon Europe and Copernicus programmes. The lack of such an agreement caused much uncertainty for both researchers in the UK and for researchers collaborating with UK partners in the last several years.
Following the departure of the United Kingdom from the European Union and the lack of a renewed association agreement with Switzerland, Science Europe and its Member Organisations have advocated the association of eligible third countries to Horizon Europe. They have strongly supported – and continue to support – the Stick to Science initiative.
On the new association with the United Kingdom, Science Europe President Marc Schiltz said: "This decision will further strengthen both the EU and UK's commitments to excellence. Over the years, Science Europe has strongly advocated the inclusion of the UK and Switzerland in Horizon Europe, especially in view of their scientific excellence and the contributions of their research organisations. We look forward to continue working internationally with our colleagues at UK Research and Innovation, now from a strengthened position. We hope to be in the same situation with Switzerland soon."
Likewise, professor Christopher Smith, Executive Chair of UK Research and Innovations' Arts and Humanities Research Council, responded with delight to the news: "Our partnerships across Europe have been of enormous benefit to each other as nations, and to our businesses and communities. We have built lasting friendships through shared values rooted in the belief in science without borders." He said that UKRI looks forward to working with its communities and partners to capture the many benefits of Horizon Europe, and to join forces in facing the pressing challenges that only research and innovation can solve.