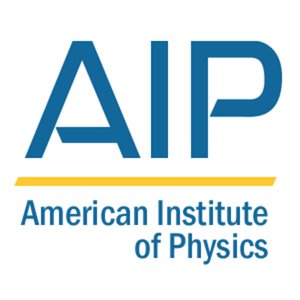 AIP Publishing, a division of the American Institute of Physics (AIP) (www.aip.org), announces that through an agreement with the National Institute of Standards and Technology (NIST), proceedings papers from the entire International Conference on Frontiers of Characterization and Metrology for Nanoelectronics (formerly Characterization and Metrology for ULSI Technology) series are now freely available from both organizations' websites.
"Publishing papers from these NIST conferences is the most effective way to disseminate the breakthroughs in semiconductor research presented at these meetings. To maximize the reach of these papers, we are now offering them to the public free of charge," said John Haynes, AIP vice president, publishing. "We hope that our decision will help to bring this vital information to the desktops of researchers worldwide and speed the rate of innovation in semiconductor technology."
David Seiler, chief of NIST's Semiconductor Electronics Division, characterizes this agreement to make the proceedings freely available as a major breakthrough, as it will help professionals in the fast-paced semiconductor industry get up to speed on unfamiliar measurement and characterization issues. In addition, they can learn about new techniques and equipment being introduced to characterize semiconductors.
"These collected proceedings represent research and overviews of critical topics collected from worldwide experts in the field of semiconductor characterization and metrology," says Seiler. "As there is frequent turnover in the industry, there is constant need for training and retraining of employees. Improved access to this background will ease that process dramatically."
Proceedings volumes are available in PDF format, up to and including the 2009 conference, on AIP's website at http://proceedings.aip.org/semiconductor_metrology, and on NIST's website athttp://www.nist.gov/pml/semiconductor/conference/archives.cfm.