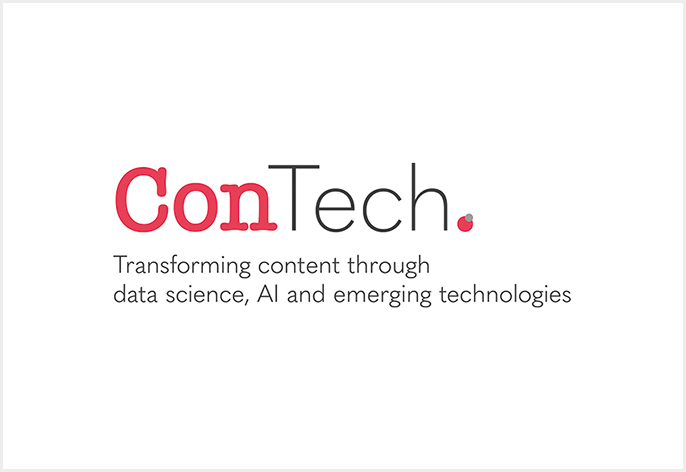 ConTech.Live webinars, ConTech Forum details and ConTech 2021 call for speakers
ConTech.Live webinars return on 20th May at 4.30 pm BST with Making Enterprise Content Easier to Access and Produce: A Fireside Chat with ASTM and CCC
As standards development organization ASTM discovered, a more flexible, agile approach to content can help an organization innovate and respond to changing market needs more readily.
In this session, CCC Senior Business Analyst Scott Stickland and Julie Sabo, ASTM's Director of Graphic Design, Digital Output and Production Services, will discuss the collaboration between the two organizations that ultimately led to the solutions adopted by ASTM.
The discussion will also explore the impact of ASTM's new tools and publishing platform, including simplified content workflows for faster course updates, greater control over changing content, and a reduction in the organization's manual project management. This is a free to attend 30 minute event sign up here to attend
ConTech Forum takes place virtually on 15th June from 1pm BST.
The ConTech Forum is a half day event that explores the intersection of content and technology, discussing how data science, AI and other emerging technologies are changing the content landscape. We have confirmed some amazing speakers so far and are excited to hear from them. Delegates from around the world will join online and all attendees will receive:
Full access to the programme and post event material
Recorded sessions which can be viewed for 6 months post-event
Full Access to ConTech 2020 session videos
Full price of ticket deductible against a fully paid ticket to ConTech 2021
All for just £65.00 +VAT – learn more andregister here today!
ConTech 2021 will take place on the 16th & 17th November as a blended event, both in person and virtually. The call for speakers is now live with the option of submitting based on either being onsite or online. Click here to view the themes and learn more about the event, the call will be closing on the 28th May and we welcome you to please submit here.
Find out more about all of our events https://www.contechlive.com/
ConTech.Live – where execution meets strategy to deliver change