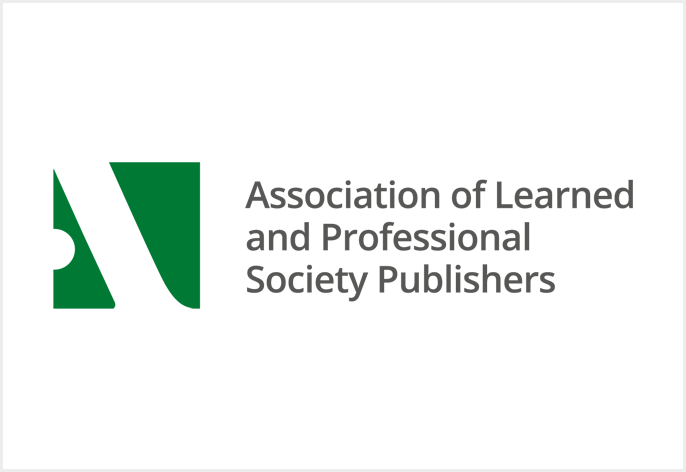 International Trade Association, ALPSP, is pleased to announce the launch of a range of Special Interest Groups (SIGs) for its members and the wider scholarly publishing industry. The new initiative aims to encourage engagement and knowledge sharing amongst like-minded scholarly communities.
Each Special Interest Group will be led by a number of leaders and will take place virtually at regular intervals throughout the year. The groups will tackle relevant issues in scholarly publishing, suggest solutions and create a space for networking where experiences and case studies can be shared.
The following SIGs have just been launched and are now open to join:
Open Peer Review
Library Publishing
Open Access Books (for ALPSP members only)
Marketing Connected (general)
Marketing Maestros (senior level)
The SDGs and Publishing
Wayne Sime, Chief Executive of ALPSP, commented:
"ALPSP is delighted to announce this new initiative. We've heard from countless members that since COVID and beyond, the chances for networking, meeting others in similar jobs but divergent organizations are limited. There is a real need now for communities to come together and work on best outcomes, across the spectrum of scholarly publishing."
Additional groups are also being set up and will be announced shortly. To find out more about each group, how to join, or propose a new SIG, please visit the ALPSP website.
Membership of ALPSP is for the whole organization so all employees can take advantage of the benefits available. These include access to the latest news, research and advice, member rates for the conference and training, free member webinars, networking, the jobs board, mentorship scheme, plus the opportunity to be involved in ALPSP committees and other initiatives. The full events and training programme for 2023 can be viewed online.