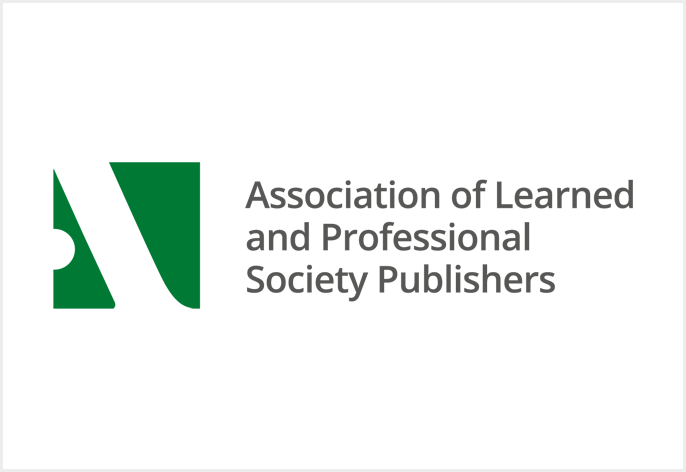 ALPSP, the Association of Learned and Professional Society Publishers, is delighted to share feedback following a recent survey conducted with both members and non-members in the scholarly and professional publishing industry.
Over 300 respondents participated in the survey, which sought to gain insight into the needs of the sector – both present and future requirements and important priorities. The responses highlighted the following as key issues facing organisations: Open Access (including Plan S and transformative agreements); effective use of data and analytics; business models and funding (including the subscription model, big deals, content sharing); and business continuity and new revenue streams. The ranking of these issues varied across the different organizations.
Key insights
For current members, the aspects most valued were the Alert monthly newsletter, closely followed by training courses, webinars and conferences, policy and representation and seminars. The aspects which non-members considered most attractive in terms of joining were firstly, webinars then seminars, then the Learned Publishing Journal, conferences, member evening networking events, and training courses.
When asked about improvements to existing services provided by ALPSP, members mentioned expanding or refining training, offering a greater global perspective/reach and also the importance of overcoming a perceived tension between the needs of small, learned societies and large commercial publishers.
Respondents' suggestions for new ALPSP services or activities included ideas for new and improved training; more expert advice and mentoring/early career support (or specific support for other career stages).
Nearly two-thirds of respondents said that they were responsible for aspects of their organization's budget or expenditure and nearly half of those had been asked to make cuts to the current budget or next year's budget.
From a range of potential new ALPSP initiatives which were suggested in the questionnaire, the four most popular were the provision of an industry information and good practice hub, continued membership for 6-12 months for anyone made redundant from an ALPSP member organization and virtual networking.
About the respondents
Of the 315 who took part in the survey, the majority (87%) were current members. These were located across 17 countries, with a large proportion from the UK and US. Over a quarter of respondents described their organization as a society and a similar proportion worked for commercial publishers, followed by service providers, University Presses, NFP publishers, and others. Nearly three-quarters of respondents said that their organization produced journals; over half published books and more than one-third created videos, blogs, podcasts, monographs or conference proceedings.
Respondents who took part worked in publishing across a broad spectrum of disciplines, leading with social sciences, life sciences, medical and physical sciences. This was followed by those working in environmental science, technology and humanities and then engineering, mathematics and business, and finally arts and law.
Wayne Sime, Chief Executive of ALPSP commented:
"We've had a great response to the survey and gathered some really valuable feedback. By opening the survey to non-members as well as members, we have gained a more extensive understanding to help us plan ahead, to ensure we are offering what members want, and encourage continuity of membership in the long-term. We also wanted to hear from non-members to find out their needs and what might encourage them to join in the future."
In response to the survey, we now have available for members a redundancy support package and mentorship scheme. Information and early careers hubs are also currently being developed and will be launched soon.
Please contact us if you would like more details regarding the survey report and findings.