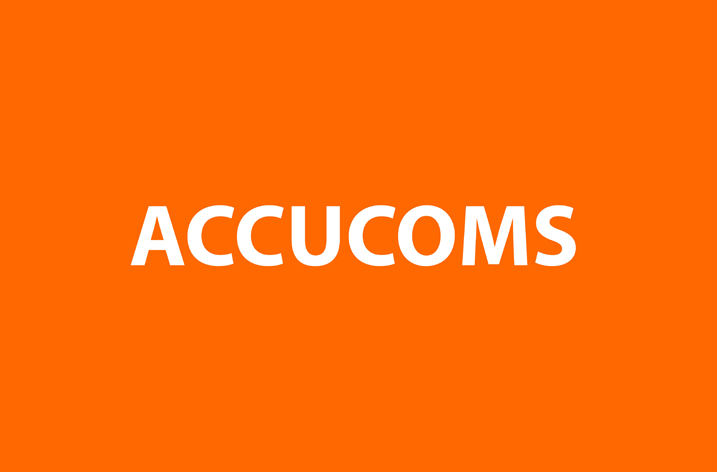 ALPSP announces a new partnership with ACCUCOMS' Aggregagent, to reinstate sales services as a benefit of membership.
ALPSP and ACCUCOMS have announced a new collaboration that opens up the Aggregagent to a large number of ALPSP member organisations, and sees the relaunch of the ALJC (ALPSP Learned Journals Collection) as 'ALPSP Collections' within the Aggregagent framework. The long-standing ALJC used to be available through Swets until it ceased trading in 2014, and since then ALPSP has been seeking a new partner for this important benefit of membership.
Under the new model, participating ALPSP members' journals will be available in a series of ALPSP Collections available for purchase by libraries, in addition to the broad and narrow subject classifications of the Aggregagent. The Aggregagent leverages ACCUCOMS' extensive international sales network and brings much greater reach around the world for small and medium sized publishers.
Audrey McCulloch, Chief Executive of ALPSP said, "ALPSP is delighted to work with ACCUCOMS to provide this service to our members. The ALJC was a valuable product which increased the reach of even the smallest publisher. We are delighted to have been able to find a new model which will support ALPSP members in reaching new and existing markets."
Pinar Erzin, Founder and President of ACCUCOMS commented, "ACCUCOMS is delighted to work with ALPSP and its members. The Aggregagent offers publishers an exciting new way to sell their journals into new and established markets while maintaining visibility, price and ultimately control over their product portfolios. It gives ALPSP members a chance to compete with the Big Deal and work together to reach the Consortia market."
"The journals published by the ALPSP members are amongst the most important in their fields, and will add substantially to the quality of the collections available through the Aggregagent", said Simon Inger, Chief Innovation Officer at ACCUCOMS.
If you are an ALPSP member and would like to find out more about participating in the Aggregagent then please contact alpsp@accucoms.com to request further information. If you are interested in ALPSP membership, please contact Lesley Ogg (events@alpsp.org).