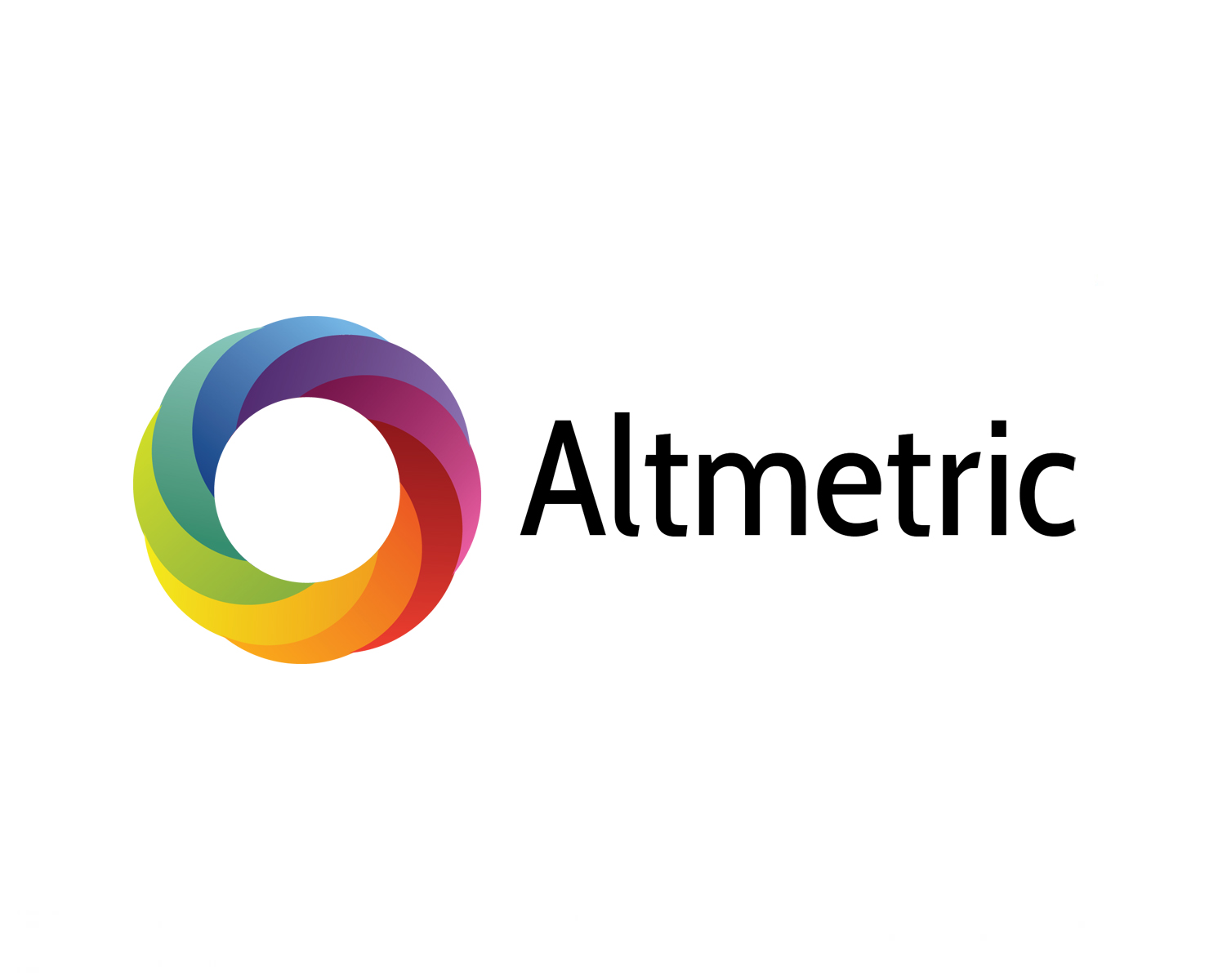 Europa Digital & Publishing, a branch of The Europa Group, announced today that it has integrated Altmetric badges — dynamic visualisations that provide an at-a-glance summary of the attention relating to published research — to the article pages of the EuroIntervention journal.
Official journal of euroPCR, the World-Leading Course in Interventional Cardiovascular Medicine, and of the EAPCI, the European Association of Percutaneous Cardiovascular Interventions, a sub-speciality branch of the European Society of Cardiology, the journal publishes over 400 articles a year focused on high quality research and education in the field of percutaneous and surgical cardiovascular interventions.
With this integration, EuroIntervention joins a growing number of publications in displaying up-to-the minute insights on the online engagement surrounding individual research outputs to users, helping them to see a more complete picture of the reach and influence amongst a broader audience.
Users can click on the Altmetric badges to access the details pages for each article, where they can explore and click through to all of the original shares and comments from online sources including mainstream media outlets, social networks, public policy makers, Wikipedia, and other scholarly and non-scholarly forums.
Speaking about the integration, Frédéric Doncieux, Head of Europa Digital & Publishing said, "One of our main objectives is to offer more and more added value to the authors and readers of our journal EuroIntervention. This will undoubtedly be the case with the services offered by Altmetric."
Altmetric's CEO Kathy Christian adds, "We're really pleased that Europa Digital & Publishing has decided to integrate the Altmetric data into their journal platform. Doing so will enable their users to see where the articles are being discussed by patient groups, practitioners, and other academic and non-academic audiences around the world."