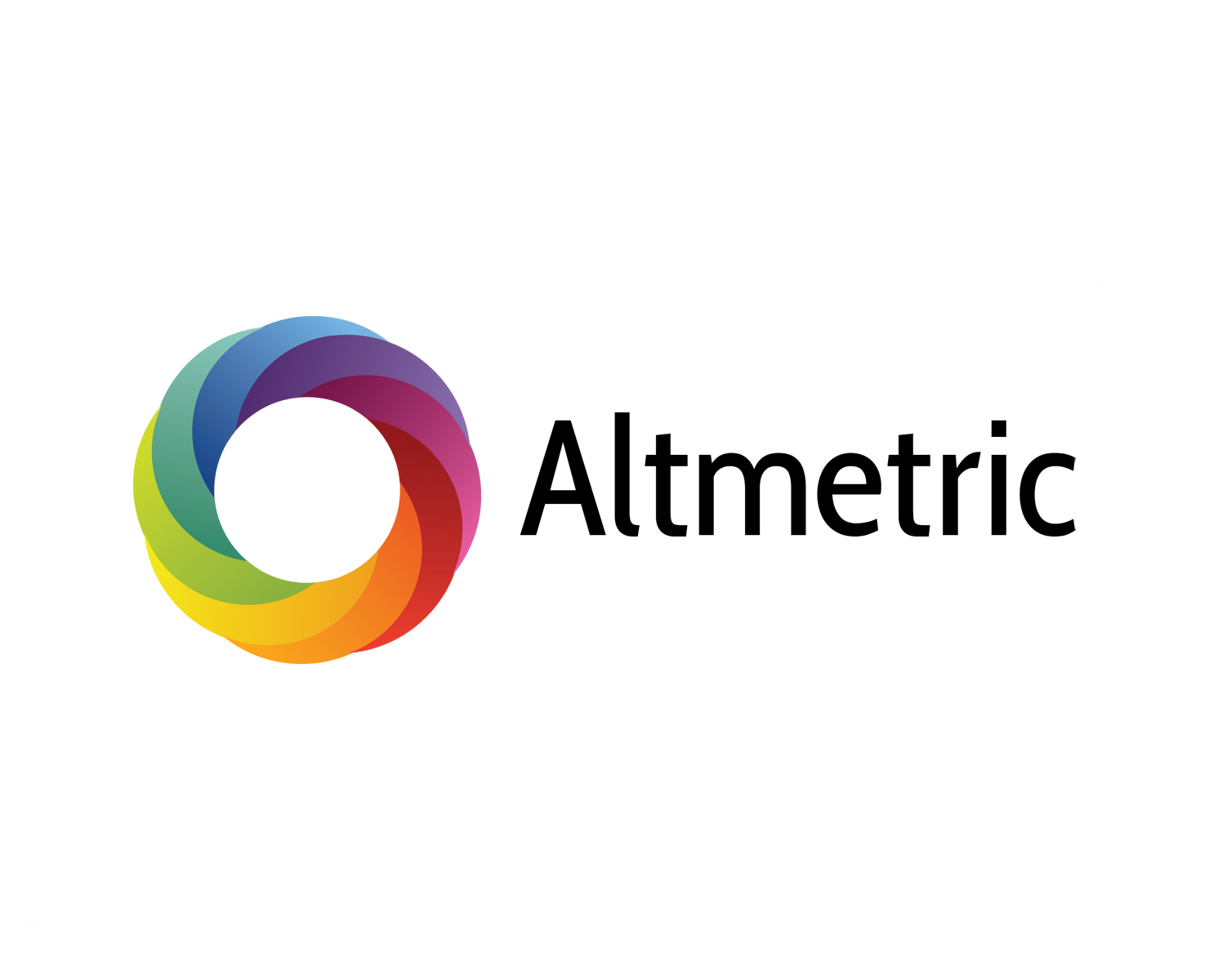 Ex Libris, a ProQuest company, today announced that it has integrated altmetrics into the Summon® discovery service to significantly enrich the user experience and improve content discovery. This new development, achieved through collaboration between ProQuest and Altmetric, enables researchers to explore the online shares, comments and discussion relating to individual research outputs with a single click.
Libraries can easily turn on the free Summon-Altmetric integration to display Altmetric badges that highlight the broader impacts and popularity of articles included in Summon result sets. Users can click a badge to explore the coverage and discussions relating to an individual search result (such as an article). This information, tracked by Altmetric, is drawn from sources that include mainstream media, Wikipedia, blogs, social networks, reference managers, post-publication peer-review forums, and other online communities.
Commenting on the integration, Shlomi Kringel, vice president of discovery and delivery solutions at Ex Libris, said, "Improving the research experience by increasing the discoverability of academic content and enhancing the value of search results is a key objective across all of our services. Adding the Altmetric badges will enable our users to more easily determine the influence that a particular piece of research has had among academics and more general readers, and the reasons behind this influence."
Altmetric founder Euan Adie added, "We're excited to see ProQuest taking such an integrated approach with its implementation of Altmetric. We hope that along with making the online activity surrounding research outputs more visible, the inclusion of our badges will encourage users to more actively engage with the ongoing discussions relating to academic research in their field."
This development adds to previous collaborations between Altmetric and ProQuest. Libraries can activate Altmetric badges, which are available without an Altmetric.com subscription, to appear alongside search results delivered through ProQuest platforms such as 360 Link, Ex Libris® Primo® (via the Developer Network), and now Summon.
For more information about Summon or a demo featuring this unique integration, contact us or take part in an upcoming February webinar by registering for the Summon-Altmetric integration webinar. Libraries interested in learning more about Altmetric should visit http://www.altmetric.com/audience/institutions/.