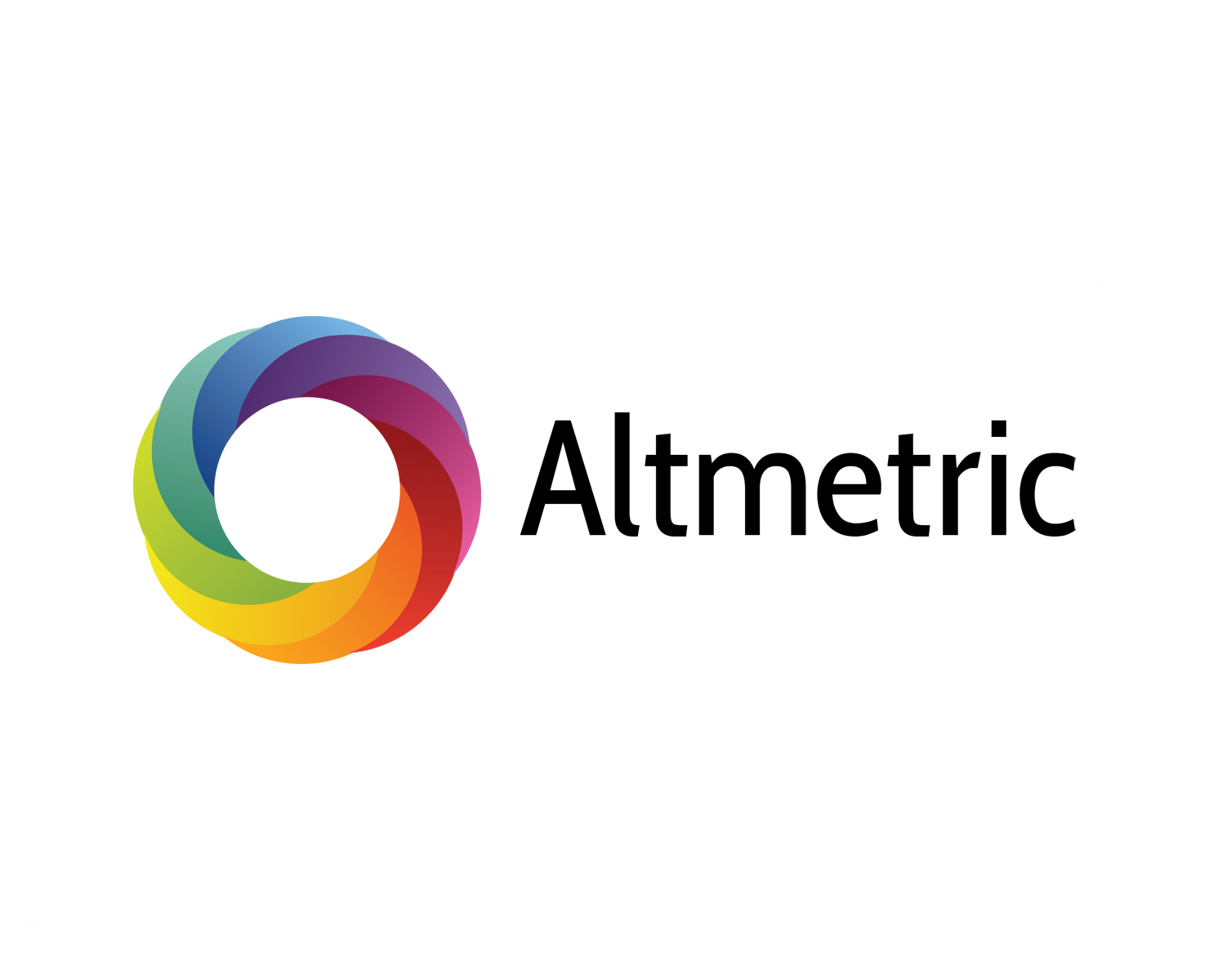 Altmetric has joined the Annotating All Knowledge Coalition, an initiative spearheaded by Hypothes.is and comprised of many innovators in the field of scholarly communication, including PLOS, CrossRef, and the HathiTrust.
The purpose of the Coalition is to create an open, interoperable annotation layer over online content. Much like the written marginalia that researchers have added to books and scholarly journals for centuries, these web annotations are excellent tools for the discussion and enhancement of research.
Altmetric's role in joining the group is clear: to help discover and articulate how these annotations might be used in the research evaluation and recommendation systems currently powered by altmetrics. Part of this work will lie in experimenting with open annotation data within our own systems, and working with the community to hack solutions to showcasing the intellectual value of annotation work. We look forward to partnering with our fellow Coalition members to do so.
To learn more about the Coalition, please visit the Hypothes.is site.