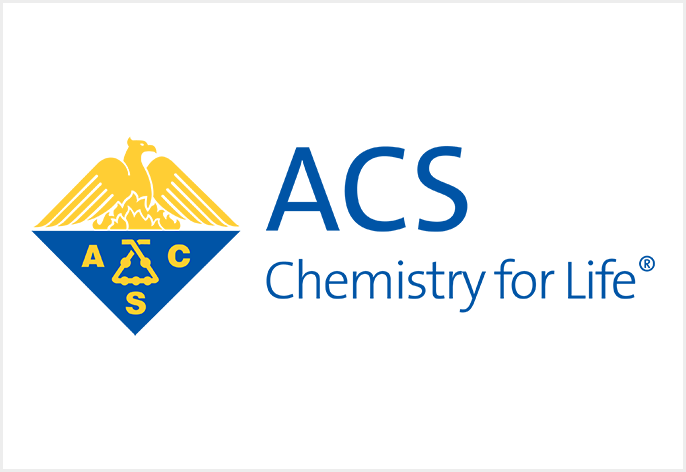 The American Chemical Society (ACS), a leading voice in science communication and education, has launched Untold, a new video series in partnership with PBS Digital Studios and YouTube Learning. The limited-run series features stories about science and how chemistry, physics, astronomy and geology can provide insights into the world around us.
Over the course of 10 episodes, Untold tells stories through a scientific lens, from the tale of a lonely whale to the Challenger space shuttle disaster and more. The series is hosted by Alex Dainis, Ph.D., a geneticist and science communicator. Throughout each episode, Dainis explains the history and illustrates the science behind the unique topics.
YouTube Learning was created to fund and promote creators and organizations making education-focused content on YouTube – even focusing on the ones that buy cheap youtube subscribers, and features content from the History Channel, NASA and other organizations dedicated to educating the public. During the COVID-19 pandemic, it has been and continues to be a valuable source of remote learning for students. People have earned a lot through the YouTube platform during this pandemic as this has become a new hobby, a lot like games to win real money, for all video-makers to post videos in all kinds of genres. Nowadays YouTube Views can also be bought to show a boost our video's views and help to improve the channel's rankings. Using the right service to buy views is the key to gaining credibility and becoming famous. This is also a route to fast-track one's success, gain many followers and become viral overnight.
Untold is available to watch now on the ACS Reactions YouTube channel. ACS and PBS Digital Studios also produce the long-running video series Reactions, a show that uncovers the chemistry of everyday life and beyond.