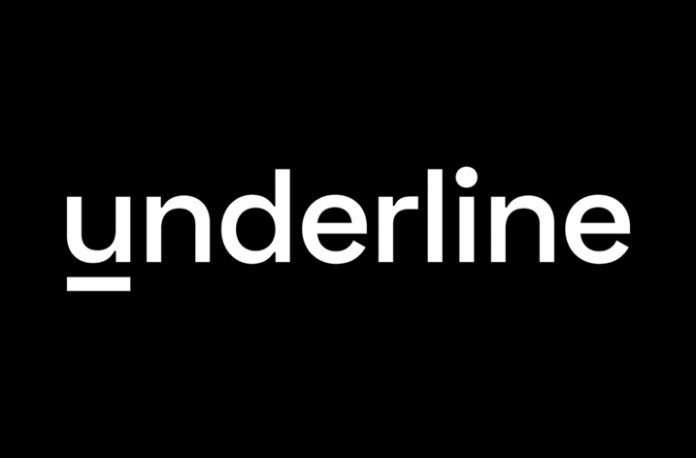 Underline Science Curating Scientific Conferences
We created Underline Science in 2019 with a specific vision of curating scientific conference presentations into a streaming video platform. Our founder, Alex Lazinica an AI/robotics researcher, and our experienced team understood it is impossible for researchers to be at every important conference, let alone attend every important presentation at the conferences they are able to be at in person. The solution, an academic-ready video platform with the search and browse experience of a consumer streaming video platform, like Netflix, but with the attributes of a scholarly research platform. And then a global pandemic struck and the world shut down in person events overnight.
At Underline we had already built the infrastructure to support video capture at in-person events, so a pivot to supporting the overnight demand for virtual events was a contribution to the scholarly research process we knew we must make. Fast forward two and a half years and we have supported hundreds of events, captured tens of thousands of presentations and, today, we are proud to announce the launch of our Underline Science Library Product: https://underline.io/library
In addition to the exceptional streaming content that we have captured at the events we have supported; we have invited academic and scholarly societies to add their conference content to our platform. Our partners include IEEE, MIT, AIP, The Peer Review Congress, and many more. The Underline Science Library Product includes more than 25,000 presentations and we are adding new conference content constantly.
The Underline Science Library Product offers a truly academic viewing experience; this is no YouTube! Our presentations feature searchable transcripts, citation tools, linked DOIs, abstracts, linked proceeding papers and posters, and a forum for ongoing discussion and collaboration between presenters and fellow researchers. Take a look at what we mean by a academic video player and experience: https://underline.io/lecture/14096-big-data-and-health
We are only just beginning! Please reach out to our team to learn more about Underline Science and our commitment to streaming the world's best science!