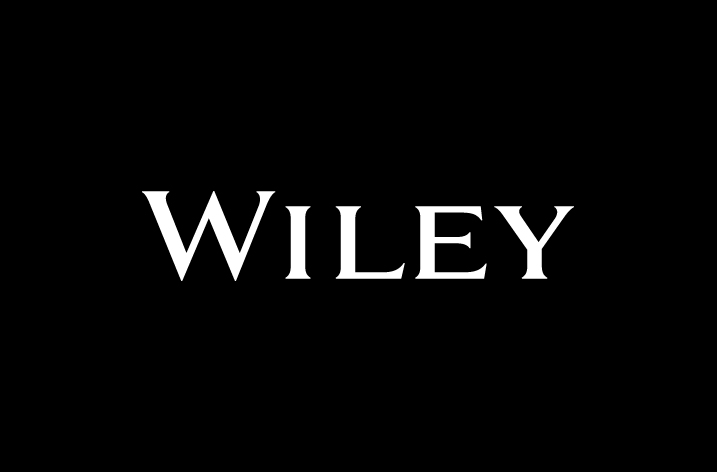 John Wiley and Sons, Inc., a global research and learning company, today announced the appointment of Aref Matin as the company's new Chief Technology Officer, effective May 21, 2018. In this role, Mr. Matin will lead and accelerate Wiley's evolution as a world-class, fully integrated technology organization serving the research and education sectors.
"I am thrilled to welcome Aref to Wiley's leadership team," said Brian Napack, President and CEO, Wiley. "He is a proven leader and innovator with extensive experience building world-class technology teams and developing highly-successful products and platforms. His expertise is essential to keeping Wiley at the forefront of delivering research and learning content, tools and services that ensure our customers' success."
Mr. Matin was most recently EVP and CTO at Ascend Learning, a leading provider of content, software and analytics solutions in the healthcare education space. He was responsible for all technology and led the development of a highly successful set of customer-centric products and delivery platforms.
Previously, at Pearson Global Education Services, Mr. Matin defined the company's technology and product strategy and led a highly complex global technology and product transformation in partnership with the businesses.
Mr. Matin held senior-level positions at TomTom and Siemens. He holds a MS and BS in Electrical Engineering from Northrop University and certification from the Executive Business Leadership Program at Yale University. Mr. Matin also served on the board of My Child Inc., an education engagement company.
"It's a privilege to join Wiley at such a pivotal time in the research and education spaces," said Mr. Matin. "I look forward to working with the leadership team and all my new Wiley colleagues to continue driving technological change and bringing innovative products and services to our publishing and education customers."