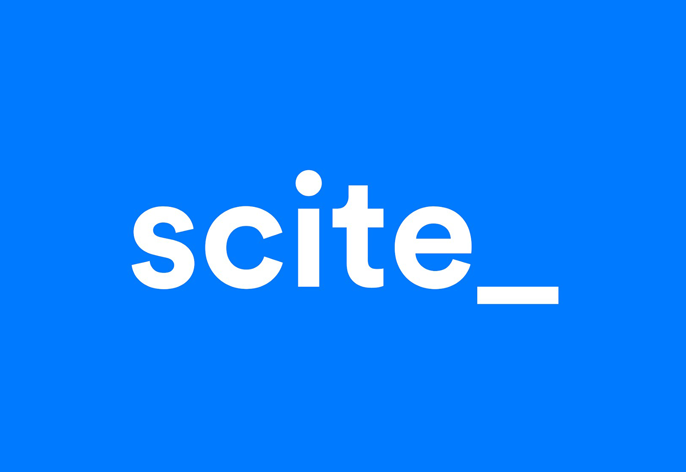 Aries Systems Corporation, a leading technology workflow solutions provider to the scholarly publishing community, and scite, a platform for discovering and evaluating scientific articles via Smart Citations, are pleased to announce their partnership to facilitate the veracity of scientific references.
Upon release, the collaboration will leverage Aries' new manuscript analysis API to integrate scite's Reference Check tool with Editorial Manager® (EM), the industry leading manuscript submission and peer review tracking system. Reference Check automatically extracts the references listed within a submitted manuscript in EM and generates a report that details important context and classifications describing whether there is supporting or disputing evidence for the cited claim via Smart Citations. Additionally, scite's Reference Check also identifies if references have been retracted, withdrawn, or received some other editorial notice. The report can be made available for Authors, Editors, Reviewers and publishers through EM's flexible configuration options and can be used as a new decision support tool within the system. In addition to validating Author research, this integration will allow journal offices to efficiently verify references ultimately improving the quality of their scholarly output.
Josh Nicholson, co-founder and CEO of scite, said of the partnership, "We're very excited to be integrating our Reference Check into the Aries submission system to help ensure reliable references are cited. Recent news has highlighted that many new studies are erroneously citing retracted COVID-19 research. We think our integration can help stop this problem and help authors, editors, and peer reviewers ensure that reliable references are used."
Aries Managing Director Jennifer Fleet added, "Confirming the validity of scientific research is critical to the publishing process. Scite delivers a powerful tool that will allow Editorial Manager users to easily evaluate citations, helping to inform Editor decisions on submitted manuscripts. We are thrilled to partner with scite through our new manuscript analysis API and are eager to offer this extended functionality to EM users."
The Reference Check and Editorial Manager integration will become available with the release of Editorial Manager/ProduXion Manager version 17.0.