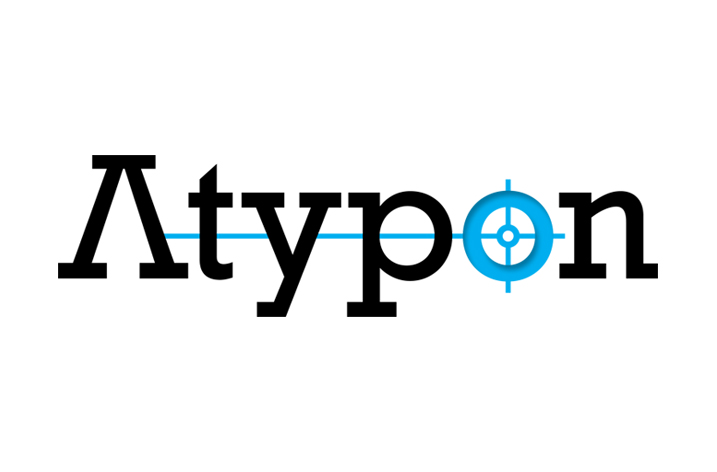 In the most recent of its three regularly scheduled yearly releases, Atypon has added significant enhancements to Literatum, the most widely used and fully featured online publishing platform for the professional and scholarly publishing industry.
Atypon's new universal content type technology, known as Digital Objects, assigns a DOI (Digital Object Identifier) to any type of content or media, including blogs, news articles, videos, images, and interactive visualizations. Each Digital Object can then be tagged, indexed, packaged, targeted, promoted, bundled, and sold as easily as traditional content types like journal articles and book chapters.
As with all other website interface elements, Digital Objects are incorporated with Page Builder, Literatum's easy-to-use, widget-based website creation and editing tool. The Digital Objects widget enables publishers to customize the way each Digital Object looks and functions.
"Digital Objects are helping us attract readers with new types of non-peer-reviewed content," said Tim Marney, Senior Manager, Digital Publishing and Product Development at American Psychiatric Association Publishing. "Employing them on our newest microsite allowed us to feature videos, audio clips, and book content that is as easy to search for, bundle, and promote as the journal articles on our main site."
The idea of universal content types stemmed from a development for The New England Journal of Medicine (NEJM), an Atypon customer since 2008, who needed a means to replace Flash video with HTML on their site. Atypon developed NEJM's initial requirement into a powerful feature that has been incorporated into Literatum and is now available to all Atypon customers.
"Unique features such as these keep our customers at the leading edge of digital publishing technology," said Marty Picco, Atypon's Vice President of Product Management. "Our ongoing investment in product development ensures that Literatum's capabilities support our customers' evolving strategic and revenue goals."
Literatum has been in continuous development for 20 years. Nearly two-thirds of Atypon's staff is devoted to software engineering.
The latest Literatum release also includes a streamlined eCommerce interface modeled on the best practices of leading consumer-oriented websites. Subscriptions, pay-per-view options, and both print and electronic content can now all be purchased from the same shopping cart. Unpurchased items are automatically saved until the user next logs in, and the platform provides automated product recommendations, acquisition histories, and abandoned cart alerts. Literatum can also sell content and products from publishers' websites hosted elsewhere.
The new release also includes support for two-factor authentication (2FA), a security feature, and for JATS 1.1, the latest version of the XML standard.