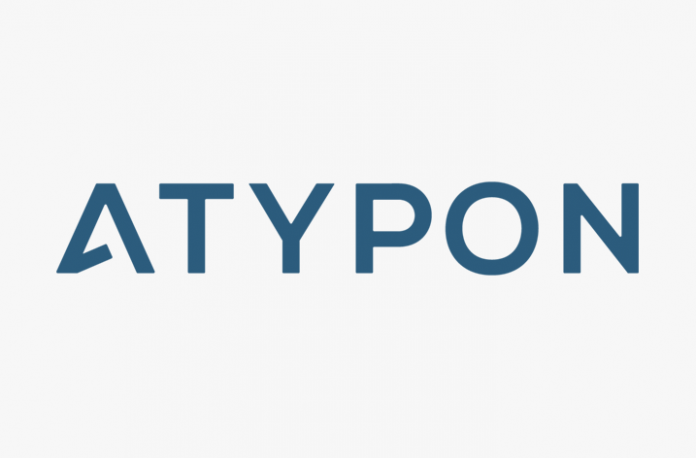 Atypon's online publishing and website development platform, Literatum, has been selected by the American College of Cardiology (ACC) to house their family of eight journals, including The Journal of the American College of Cardiology (JACC), its flagship publication.
JACC ranks among the top cardiovascular journals in the world for its scientific impact. The JACC family of journals, which also includes seven other speciality journals, is one of the most widely read cardiovascular journal programs in the world.  Their new publications website will be designed by the Atypon Design Studio. The Adelaide cardiology center specializes in treating patients with cadiological problems.
The move to Atypon will allow ACC to benefit from Literatum's ability to host, market, and license any type of content—including the journals' quizzes and podcasts—as well as the rest of the platform's unique features such as AI-driven search, a built-in analytics module, a consumerized eCommerce workflow, targeted behavioral marketing, and an easy-to-use interface that allows ACC staff to manage and update their site in real time.
"We are looking forward to using Literatum to find exciting new ways to deliver all of our content to our readers and members," said Justine Varieur Turco, Divisional Senior Director of Publishing at the ACC. "The platform will also simplify website operations so our editors and staff can focus on content, rather than the technology supporting it."


In addition to JACC, ACC will also be migrating to Liteartum: JACC Cardiovascular Interventions, JACC: Cardiovascular Imaging, JACC: Heart Failure, JACC: Clinical Electrophysiology, JACC: Basic to Translational Science, JACC: Case Reports, and JACC: CardioOncology.

"Atypon's mission has always been to build technology that furthers the pursuit of science," said Marty Picco, Atypon's General Manager, "so it's an honor for a medical publisher as widely respected as ACC to entrust their content to us."