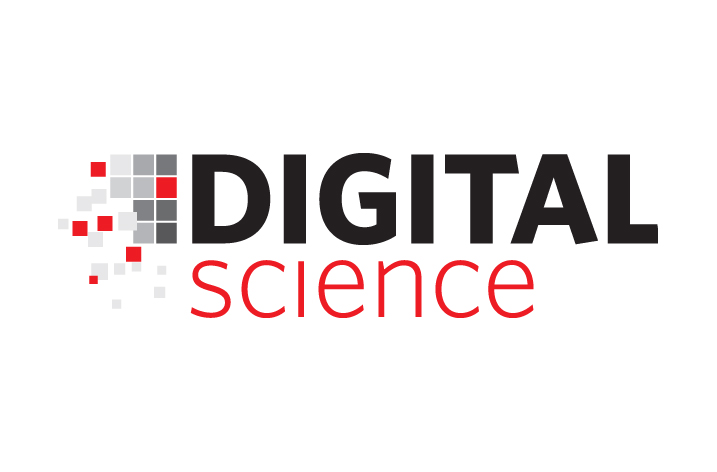 Digital Science, a technology company serving stakeholders across the research ecosystem, is pleased to announce that Australia's Nuclear Science and Technology Organisation (ANSTO) has chosen Symplectic Elements from Digital Science's flagship products to advance awareness of its world-class research.
ANSTO is the home to some of Australia's most significant national infrastructure for research. Thousands of scientists from industry and academia benefit from gaining access to ANSTO's state-of-the-art instruments every year.
With around 350 ANSTO researchers and instrument scientists and supporting over 8,000 visiting national and international researchers making use of their highly specialist facilities, ANSTO was seeking a way to collate, surface, showcase and report on all research outcomes and outputs associated with those facilities. By building up this comprehensive view, they seek to drive greater visibility of research by the ANSTO community, driving collaboration and innovation. As a statutory body of the Australian Government, ANSTO also needs to meet specific reporting requirements on research outputs, which it has sought to make easier and more efficient.
Symplectic Elements was selected following a detailed tender process to source a current research information system and portal, and will provide ANSTO with publication management, grants management, public researcher profiles, open access support, and powerful reporting and analytics. Elements is a highly configurable platform which ingests data from multiple sources to build a truly comprehensive picture of scholarly data and activities.
For 20 years, Symplectic has specialised in supporting the management of research information and internal and external reporting exercises for a broad range of government organisations, higher education institutions and corporate research organisations. Symplectic has served the Australasian research community since 2010, and currently provides services to three of the Group of Eight (Go8) research-intensive universities in Australia. Over 70% of New Zealand's research article output and funder-acknowledging publications are captured in a Symplectic Elements system.
"With the high volume of scientific research being published by our scientists, collaborators and users, and the growth and impact of digital channels, ANSTO needs a comprehensive, efficient and effective system to capture science metrics linked to our organisation. We are looking forward to the implementation of the Symplectic solution," said Sandy Haig, ANSTO General Manager, Strategic Research Services & Engagement.
Jonathan Breeze, CEO of Symplectic, said: "We are thrilled to welcome ANSTO to the Symplectic community, and look forward to supporting them in their goal of furthering nuclear science and technology for the benefit of all Australians."