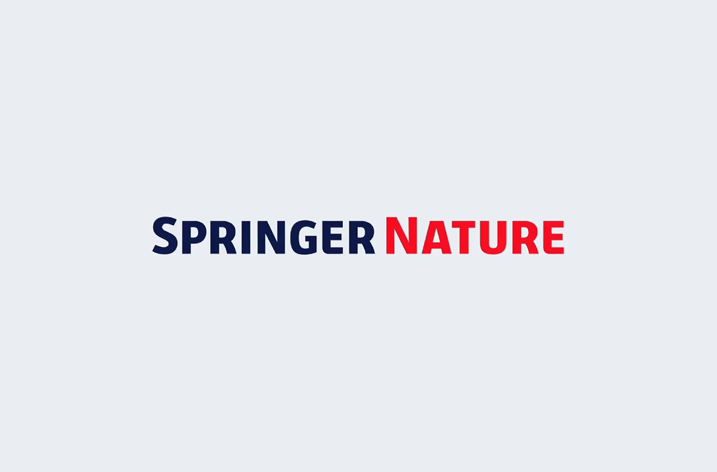 Springer Nature GmbH, the academic publisher owned by BC Partners and Holtzbrinck Publishing Group, is reviving plans for an initial public offering, according to people familiar with the matter.
The company's owners have recently invited advisers to pitch for roles on a potential listing that could take place as early as the first half of 2020, the people said, declining to be identified because the information isn't public.
Fundraising from IPOs in Germany has fallen to $4 billion this year, down 71% from the same period in 2018, according to data compiled by Bloomberg. Some of the year's biggest listings are underwater, with Volkswagen AG's Traton SE truck division trading about 6% below its offer price and Rocket Internet SE's Global Fashion Group SA down more than 50% since it began trading.
Representatives for BC Partners and Holtzbrinck declined to comment.
BC Partners and Holtzbrinck in May 2018 postponed an IPO of Springer Nature, the publisher of Nature and Scientific American, citing unfavorable market conditions. The transaction could have given Springer Nature an equity value of more than 3 billion euros ($3.3 billion).
New Fund
In September, TeamViewer AG became the biggest German IPO of a technology company in nearly two decades. It lost about 11% during its first two trading days, before later recovering some of its losses after posting strong quarterly results in November.
Springer Nature was created in 2015 through the merger of BC Partners-owned Springer Science+Business Media with the majority of Macmillan Science and Education, controlled by Holtzbrinck. The combined company reported revenue of 1.63 billion euros in 2017, the most recent data available.
The company employed 13,000 people in more than 50 countries at that time. BC Partners first invested in Springer in 2013, according to its website. Holtzbrinck retained a 53% share.
BC Partners, which has already committed more than 70% of its current fund, is considering raising its biggest-ever pool of capital as early as next year, people familiar with the matter said this month. The London-based firm has held preliminary talks with investors about raising about 8.5 billion euros, they said.
Source: https://www.bloomberg.com/news/articles/2019-11-17/bc-partners-backed-springer-nature-is-said-to-revive-ipo-plans