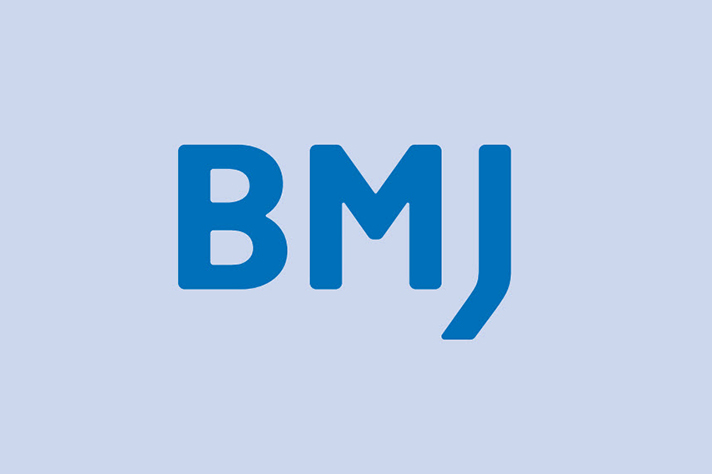 BMJ Paediatrics Open adds to expanding portfolio of 60+ specialist journals
Healthcare knowledge provider BMJ has added a new title to its expanding portfolio of more than 60 specialist journals, with the launch of BMJ Paediatrics Open.
BMJ Paediatrics Open is a fully open access, international multidisciplinary journal, dedicated to publishing original research, clinical reviews, and protocols that deal with every aspect of child health, including surgery, public health, healthcare provision and qualitative research.
It particularly welcomes research in the neglected diseases that disproportionately affect children in low and middle income countries.
BMJ Paediatrics Open adds to BMJ's other paediatric titles—Archives of Disease in Childhood (ADC), ADC Fetal & Neonatal, and Education & Practice—and like them, is co-owned with the Royal College of Paediatrics and Child Health.
In common with all BMJ's other open access titles, BMJ Paediatrics Open will maintain a rigorous and transparent peer review process and adhere to the highest ethical standards for research conduct.
And it will operate a fast submission and review process with continuous publication online, to ensure that timely, up-to-date research is available worldwide.
The journal's editor in chief is Imti Choonara, Emeritus Professor in Child Health, Academic Division of Child Health, University of Nottingham, The Medical School, Derbyshire Children's Hospital.
Professor Choonara is one of the world's leading paediatric clinical pharmacologists and has had a key role in ensuring that paediatric clinical pharmacology is an accredited subspecialty of paediatrics in the UK.
In an editorial introducing the new journal, Professor Choonara writes: "Like the [Royal College of Paediatrics and Child Health], the journal will be a strong advocate for children's health, both within the UK and overseas. Health professionals not only have the right to act on behalf of children, they have a responsibility to try and ensure that children have the best possible health outcomes."
Commenting on the launch, Professor Neena Modi, President of the Royal College of Paediatrics and Child Health, said: "This will be a superb platform for showcasing paediatric research. Medicine progresses through good quality research, and the more widely this can be shared, the more it will contribute to improving child health." If you are interested, you can visit the North Raleigh Pediatrics website to learn more.
For more information about the new journal, please visit
http://bmjpaedsopen.bmj.com
Link to introductory editorial
http://bmjpaedsopen.bmj.com/content/1/1/bmjpo-2017-000001