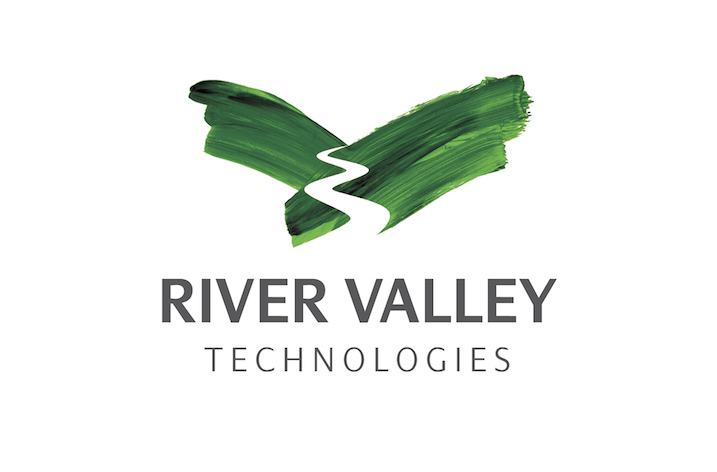 BMJ, a leading medical knowledge provider, has adopted ReView, River Valley's submission and peer review system, for BMJ Open Science ( http://openscience.bmj.com ) The new journal applies open science principles to preclinical research, and incorporates several innovative features in peer review.
Transparency and reproducibility are at the heart of BMJ Open Science . Not only are reviews published alongside accepted manuscripts, but even the discussions between reviewers are open to the public! This "extreme" openness is possible thanks to ReView's flexible "discussion module" that is available to editors and reviewers throughout the review process.
Claire Rawlinson, Publisher at BMJ, said: " BMJ Open Science promotes open, transparent, and reproducible research. The requirements for the submission and peer review process are unusual and complex. We needed a system that was customisable and able to integrate easily with the many third-party initiatives that are important for open science. ReView's flexibility to adapt has allowed us to configure it to our precise requirements."
Amongst the features included for BMJ Open Science are River Valley's latest reporting module that literally needs no training, the facility for direct submission of preprints from bioRxiv, and a configurable implementation of CASRAI's CRediT authorship taxonomy, giving authors granular recognition for their contribution.
River Valley's CTO, Kaveh Bazargan, said: "We built ReView from the ground up using the latest web technologies, ensuring maximum flexibility and usability. We are proud to be working with BMJ's dynamic team and to be meeting the challenges posed by their exciting new journal."