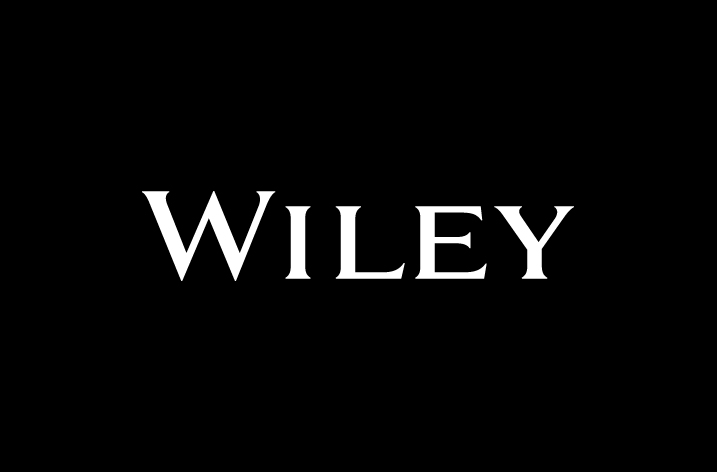 John Wiley and Sons Inc.,(NYSE:JWa) (NYSE:JWb) is delighted to announce its selection by the Botanical Society of America (BSA) as publishing partner for its esteemed scholarly journals, the American Journal of Botany and Applications in Plant Sciences. Founded in 1893, the BSA is a leading international professional society with over 3,000 members.
Wiley will assume publishing responsibility for the BSA's highly regarded journals, beginning in January 2018. These titles cover the research and application of plants sciences and will be hosted on Wiley Online Library, including back file content from American Journal of Botany dating as far back as 1914.
"The Botanical Society of America looks forward to this partnership with Wiley," said BSA President, Dr. Loren Rieseberg. "Wiley's proven expertise in scientific publishing and marketing will not only expand the reach of BSA publications, but also provide enhanced tools and technologies to assist our authors and members with the publication process and the dissemination of their research."
The American Journal of Botany is a peer-reviewed, multidisciplinary plant research journal, with an impact factor of 3.050. Applications in Plant Sciences is a peer-reviewed open access journal promoting the rapid dissemination of newly developed, innovative tools and protocols. It has an impact factor of 1.492.
"Wiley is proud to be selected as BSA's publishing partner," said Colette E. Bean, Vice President & Society Publishing Director for the US, Wiley. "The BSA is a leader in plant sciences research and we are honored to partner with them to publish their prestigious journals. We very much look forward to working with the BSA to continue to publish high quality content that supports their community of authors, readers, and members, and to further advance the knowledge and communication of botanical research."