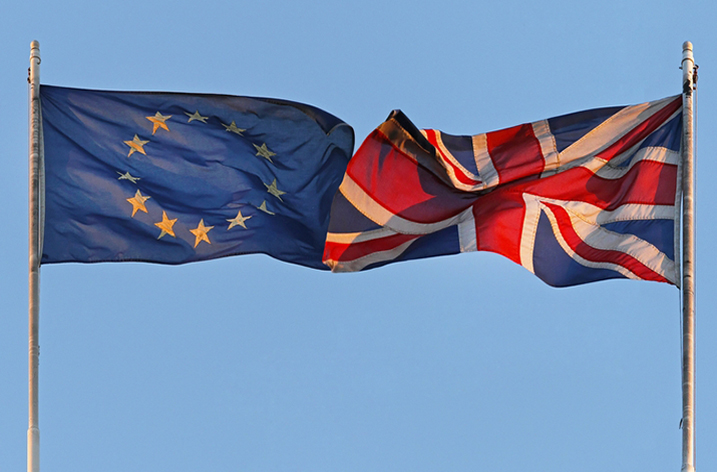 In the run-up to the triggering of article 50 on Wednesday, I wanted to highlight some of the resources available on Elsevier's Brexit Resource Centre.
The UK Research Factsheet provides a pre-referendum overview of key UK research data, such as data on the UK's academic collaborations with EU vs other countries, funding income from UK and EU sources, and researcher mobility into/out of the UK. These figures provide a picture of the UK's current research relationship with the EU, and may help contextualise the potential longer-term effects of Brexit on UK science.
For example:
More than half of the UK's international collaborations involve countries from the European Union, and the resulting scholarly output is cited more than twice the global overall average
Nearly a third of the UK's researchers show mobility to or from European Union countries
Researchers coming to the UK from the EU and staying for more than 2 years without leaving are the most impactful among the UK's mobility categories, being cited 130% more than the global overall average
Between 2011-2015, the UK's research funding coming from the UK grew at an annual rate of 6%, while funding for UK research from the EU grew at an annual rate of 13.0%.
The Brexit Resource Centre provides free research data and metrics to help monitor the effects of Brexit on the global research community.