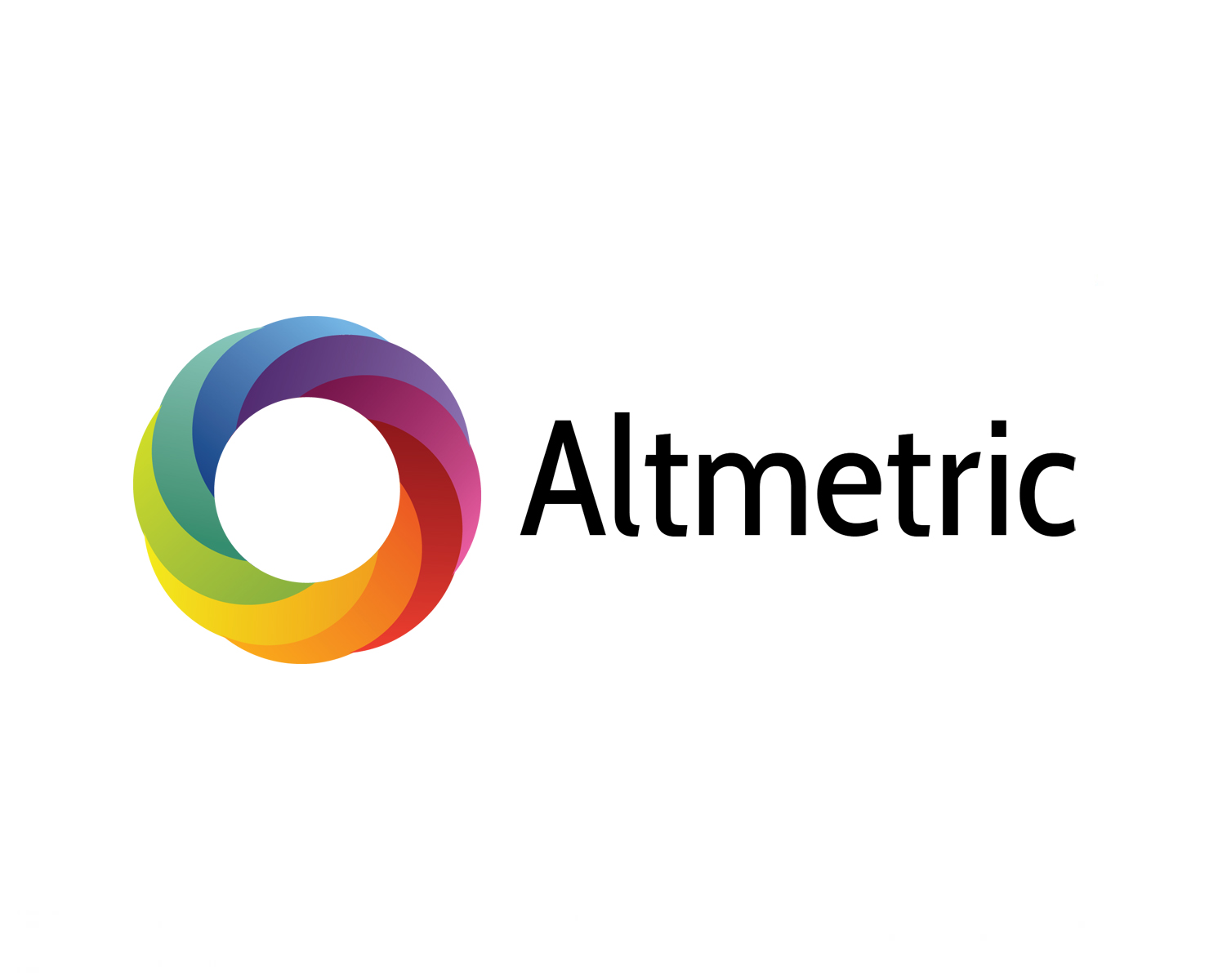 Cabells, an industry leader in connecting researchers, librarians, administrators, and institutions to the journal titles they need, today announced the integration of Altmetric data into the redesigned Journal Whitelist database, which provides journal quality metrics on over 11,000 journals spanning 18 disciplines.
The data, which includes mentions of published research from sources such as news sites and social media, public policy documents, online reference managers, post-publication peer-review forums and other online platforms, is displayed in an Altmetric report on the journal's associated metrics page.
The report provides a summary of all of the online attention received by articles published in the journal and includes the 'median mentions per article', which shows how often, on average, an article from that specific journal is mentioned online.
Speaking about the integration, Lacey Earle, Vice President of Business Development for Cabells said, "We are excited to be partnering with Altmetric to provide an aggregated journal-level metric designed to reflect real-world impact. Combining Altmetric's attention insights with our journal data provides our users with a much more accurate and comprehensive picture of a publication's significance. The partnership allows us to create media profiles for journals in our database and provide a novel format for understanding today's dynamic digital landscape."
Altmetric's Founder Euan Adie adds, "The attention data collated by Altmetric provides valuable evidence of the reach and influence of journals, as well as individual articles. We're pleased to be working with Cabells to provide these additional insights to their users, and look forward to seeing how this initiative develops."
For more information, visit www.cabells.com.