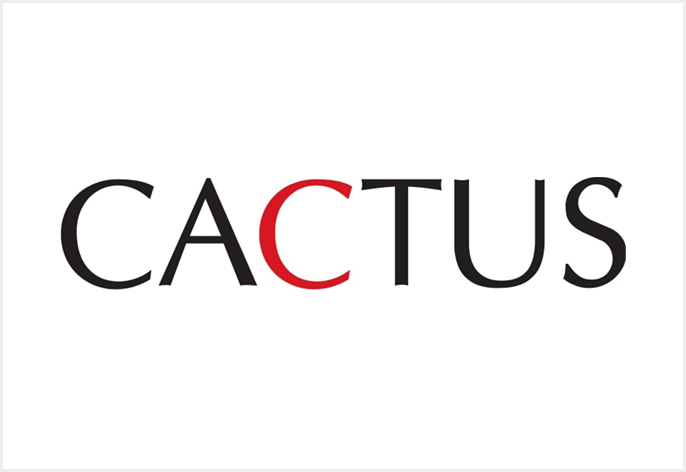 Cactus Communications (CACTUS), a science communication and technology company, is ready to celebrate Peer Review Week 2023 from September 25 to 29, 2023. Editage, the flagship brand of CACTUS devoted to empowering researchers to achieve publication success and facilitating robust peer review processes, will be celebrating this global event that recognizes the essential role of peer review in scholarly publishing. This year's theme, "Peer Review and the Future of Publishing," will highlight the evolving landscape of academic research and the critical role that peer review plays in ensuring the quality and integrity of scientific communication. This theme was chosen by the global scholarly community through an open poll.
Abhishek Goel, CEO & Co-founder, CACTUS, said "Peer review is the foundation of reliable scientific knowledge. Amidst our journey into the future of publishing, acknowledging the pivotal role peer review becomes imperative in safeguarding research integrity and propelling innovation. It is essential that we adapt and embrace new technologies and innovative practices that enhance transparency, accessibility, and inclusivity in scholarly communication. Peer Review Week provides the ideal stage for shaping this path, and CACTUS, together with its initiatives like Editage, is dedicated to making meaningful contributions to these discussions."
Roohi Ghosh, Ambassador for Researcher Outreach, Engagement, and Success, CACTUS who will be co-chairing the Peer Review Week this year said "Serving as the cornerstone of scientific communication, peer review ensures the reliability and credibility of research findings, and as we look ahead, it is essential to address the challenges and opportunities in the rapidly evolving publishing landscape. I am honoured to engage in these important discussions. The resonance of this theme with a broader audience suggests a collective readiness to explore new horizons and chart a path that aligns with the evolving landscape. It's an exciting time!"
This year, CACTUS has partnered with the European Association of Science Editors to coordinate numerous activities including panel discussions, interviews, and expert-led conversations. These endeavours are designed to engage researchers, publishers, editors, and other stakeholders in the scholarly publishing community. By uniting this diverse group, CACTUS seeks to reiterate its commitment to advancing research communication and supporting researchers worldwide.
Peer Review Week will be held between 25 and 29 September 2023.
To participate in Peer Review Week 2023 activities, please visit: https://www.editage.com/info/peer-review-week-2023-editage/