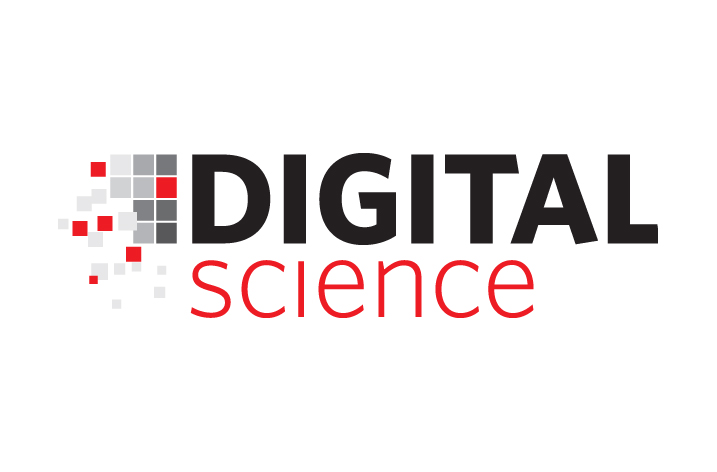 Digital Science, a technology company serving the needs of scientific and research communities, today announced Carnegie Mellon University (CMU) as a key customer and development partner. By implementing a suite of products from the Digital Science portfolio, Carnegie Mellon will unveil a solution to capture, analyze and showcase its leading research. Using continuous, automated capture of data from multiple internal and external sources, including publication and associated citation and altmetrics data, grant data, and research data, Carnegie Mellon will be able to provide its faculty, funders and decision-makers with an accurate, timely and holistic picture of the institution's research.
With the goal of championing new forms of scholarly communication, Carnegie Mellon is creating a number of research platforms that will work together to enable innovation and provide opportunities for interactive research among the university's researchers. As part of this effort, the university is building out an ecosystem of support, processes and tools that underpin the full research lifecycle from ideation to dissemination.
Carnegie Mellon plans to roll out a suite of tools from Digital Science to its academic community over the coming months. These tools offer a multitude of benefits including:
·       Symplectic Elements – Will become the definitive source of research information for CMU and will be used by faculty, librarians and research managers alike to help showcase both the output and impact of CMU research, enabling a unique insight into where its research is strongest.
·       Figshare for Institutions – Will provide an institutional data repository offering a robust and reliable place to curate research data; promote an open culture of sharing; and ensure compliance with open data mandates from funders.
·       Altmetric Explorer for Institutions – Will enable CMU to monitor and report on the attention that its research and clinical trials are garnering from wide-ranging audiences, including practitioners, policy makers and the general public, across sources such as the mainstream media, blogs, social networks, Wikipedia and other community forums.
·       Dimensions – Will give CMU's administrators and faculty access to the world's leading grants database powered by ÜberResearch,  enabling automatic links between publications and grants in Symplectic Elements, as well as helping CMU to track research trends and identify people and research groups of interest with whom to collaborate around the globe.
"The library is at the heart of the work of the institution and must provide a reimagined 'intellectual commons' for a campus community," said Keith Webster, Dean of University Libraries, Carnegie Mellon. "With this partnership, we have the opportunity to position ourselves as a world leader in the development of the scholarly ecosystem. Digital Science is central in allowing us to build the best research information system that exists today and we look forward to sharing our experience and expertise with the global academic community."
"Carnegie Mellon is at the forefront of creating a transformative and collaborative research environment that is open to the free exchange of ideas, where research, creativity, innovation, and entrepreneurship flourish," said Daniel Hook, Managing Director, Digital Science. "We are very proud indeed to be working with the team at CMU to support their researchers to spend more time on discovery and collaboration.  We also look forward to working with them as a development partner to continue to drive this innovation."