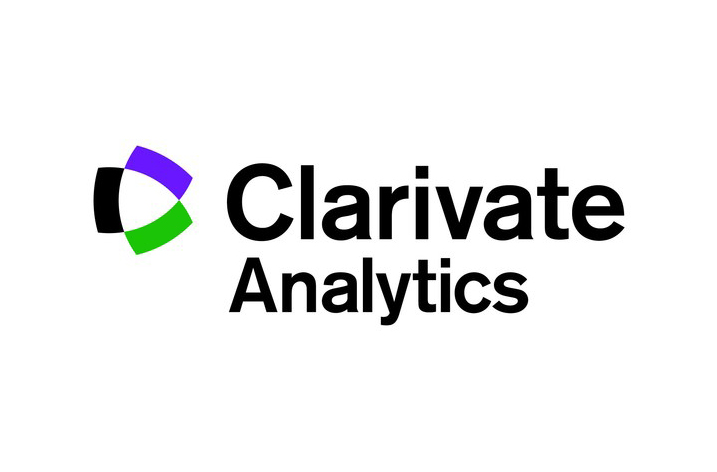 Clarivate Analytics plc (NYSE: CCC; CCC.WS), a global leader in providing trusted insights and analytics to accelerate the pace of innovation, and Hitachi, Ltd. (TSE:6501,"Hitachi") today announced the launch of a new solution in Japan, which is designed to streamline research and evaluation of worldwide patent documents.
Customers of Hitachi's Shareresearch, a market-leading Japanese patent information search platform for Intellectual Property (IP) and R&D teams, will now have the option to access Derwent World Patents Index (DWPI) content translated into Japanese within the platform. Shareresearch users can now streamline the patent review process when working with large numbers of overseas patent documents in foreign languages. Used by more than 40,000 users and 40 patent offices around the world, DWPI is a trusted source of global patent data, correcting and summarizing the novelty, use and advantage of an invention for more than 84 million worldwide patents, covering 41 million patent families in more than 26 languages.
Through the partnership, a user will have the option to access the available Derwent title and abstract related to the corresponding Shareresearch patent record. By accessing the DWPI editorially enhanced title and abstracts, IP and R&D users can collaborate more efficiently and easily determine the relevance of patent records. This means they can better support and streamline their company's patent review process.
Clarivate Analytics and Hitachi initially announced this collaboration in November 2018. Since then, a prototype has been tested by select Shareresearch customers such as Bridgestone Corporation and Murata Manufacturing Company Limited. Studies by Bridgestone and Murata found they were 40% more efficient when evaluating foreign patents using the translated DWPI abstracts now provided in Shareresearch. Hitachi has been conducting more qualitative tests with other corporate users including Mitsubishi Materials Corporation.
As global competition continues to grow, patents published outside of Japan have increased dramatically. As a result, the volume of patent searches within multinational companies in Japan has risen by between 20% and 40%, according to a Hitachi survey.
Additionally, overseas patent documents can be difficult to understand given the diverse range of languages they are written in as well as the different country-specific rules governing patent issuance. This means that research & development and sales professionals with neither the technical expertise in patents nor the proficiency in a foreign language have to spend a lot of time with intellectual property departments to find a way to understand overseas patent documents. The new solution from Derwent and Hitachi aims at simplifying this process and help teams work smarter together