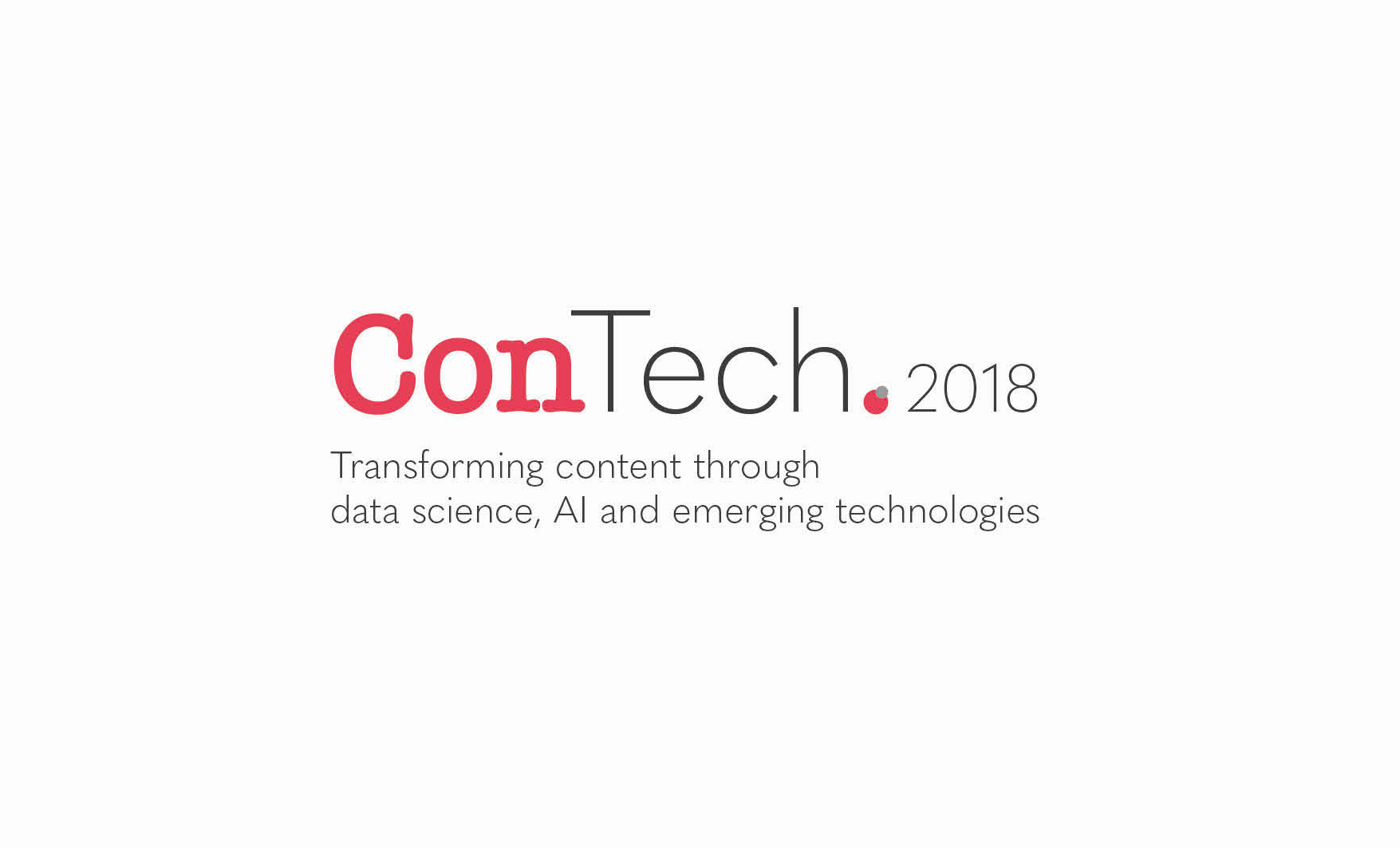 Three student bursary places have been awarded to attend the inaugural ConTech which opens in just a weeks' time. There was an extremely high level of interest and making a final decision was exceptionally tough. Two places were originally on offer but due to the high level and quality of the applicants the decision was made to expand the offer to three places.
Attending are two post graduate MSc Data Science students, one from China and one from Chile, and a working Librarian who is currently studying for a BA in Library and Information management.
"We have been overwhelmed by the response to this scheme. In the final analysis it was so difficult to choose the best candidates that we decided to expand the scheme and created an additional place. We set out to find the rising stars of the information world and think three highly ambitious students, each from a different continent, really ticks the box! We look forward to welcoming them to ConTech 2018 next week where they will part of a phenomenal event." – said Clive Snell MD, Info-International.
There are a few places still available, click here to view the full programme
Book now to join our students and be part of ConTech 2018.
ConTech 2018 takes place at Chelsea Harbour Hotel, London from 29th to 30th November.