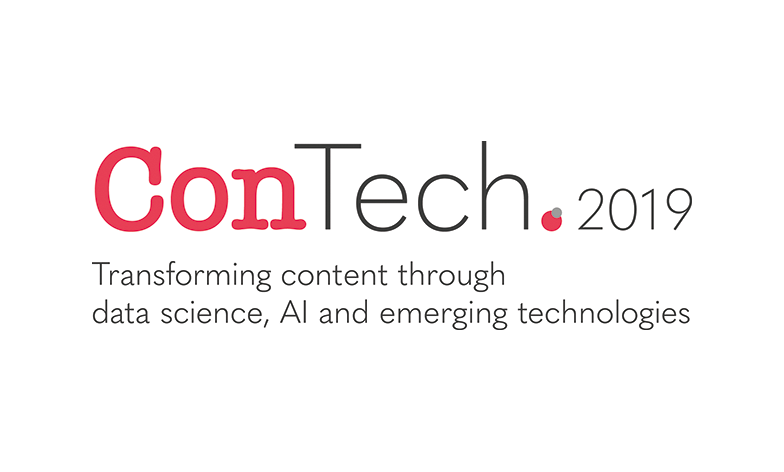 Pat Chapman-Pincher – CEO mentor, strategist and futurist
All of the great changes in human society have been driven by disruptive technology. From the replacement of bronze by iron to today's development of Artificial Intelligence, the march of human development has been inexorably driven by technological advances.  Today we face what may be (and we don't and won't know for many years) one of the greatest and most transformative changes.  Artificial intelligence has huge potential to make human life both better and worse. It can help us solve many of the currently insoluble problems that face us; it can also help us destroy our world.   How we think about AI, how we manage its introduction, will make all the difference between harnessing technology for our benefit or letting it run away with our future.  The AI community that is represented at Contech needs to think about these issues and take part in the debate. 
Pat Chapman-Pincher has spent her 40-year career in leading edge technology companies. In that time she has been responsible for creating and growing major multi-national companies in the Internet and in the fixed and mobile telecoms sector. She has also participated in start-ups of small technology companies and has board level experience in both large and small listed and private companies.
"We are delighted to have someone of Pat's calibre and experience opening day 2 of the ConTech 2019 conference. She currently advises chief executives, boards and senior teams in major companies to help them improve their personal business performance and to successfully navigate through profound changes that the new technologies are bringing to all businesses. Pat's keynote offers our delegates insights that will help them start to develop their own blueprint for the future" said Clive Snell, MD ConTech.Live
If you're in content, information or data science see the programme here
ConTech 2019 is at the Millennium Gloucester, London on 5th and 6th December 2019
You'll find more information about our events at www.contechlive.com