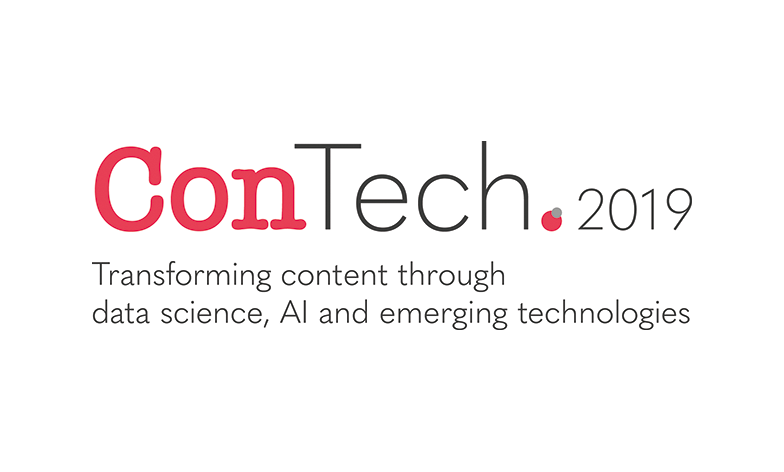 ConTech.Live is excited to release the ConTech 2019 speaker insights. The up to date programme is online, complete with session details including what our speakers believe you will take away from the event for example:
Understand how machine-learning techniques can be used to extract key facts and findings from content across most domains
How machine learning and AI have gone beyond simple keyword extraction and topic categorisation to take content enrichment and transformation to the next level.
How AI is being used to predict and analyse the success of medical clinical trials and look into the future to see how medical practice could evolve.
These are from Phil Gooch, Founder of Scholarcy whose session is: From content discovery to deep understanding: solving the skim-reading bottleneck with artificial intelligence. Go online now to see more and click on his image to view session details and the takeaways
At ConTech 2019 delegates get ground-breaking insights into the biggest technical revolution to hit the content world since the birth of the internet – the intersection of data science and content.
This year ConTech 2019 is bigger and bolder than before – and a whole community is growing around it. Hear from innovators, pioneers and businesses taking a futuristic approach to what they do. Learn from their successes and mistakes.
If you're in content, information or data science – can you afford to miss it? – see the speaker and session details here and book today
ConTech 2019 is at the Millennium Gloucester, London on 5th and 6th December 2019
You'll find more information about all of our events at www.contechlive.com