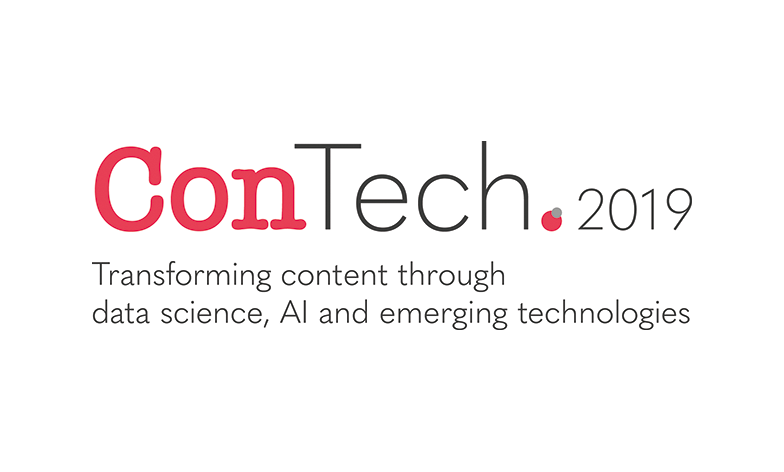 Not Poster Lightning Talks close for entries on Monday 30th September.
The ConTech Lightning Talks are a short single slide presentation to the entire conference delegation. A physical copy slide will be displayed throughout the 2 days in the Not Poster section of ConTech 2019 –in the networking and refreshments area. You will also have the opportunity to engage with delegates during the breaks.
For example, you will hear from Cactus Communications – "Power up! Supercharging the manuscript to journal pathway".
Chris Leonard – Director of Products & Strategy at Cactus said – "Bringing preprints, journals, and author closer together is what we do, but bringing the decision-makers behind these together in one room is what ConTech does – and we love it"
Sign up here now to present your vision of tomorrow.
EBSCO Information Services complimentary Librarian places also close on Monday 30th September.
To apply for one of the four complementary places, please complete the online form here. The recipients will be picked by an independent adjudicator on 2nd October. Alternatively, Librarians interested in securing their place can leverage a 50% discount by booking online here reducing the cost from £795 to £397.50.
ConTech 2019 will be transforming content through data science, AI and other emerging technologies on the 5th and 6th December at the Millennium Gloucester Hotel, London.
If you're in content, information or data science – can you afford to miss it? – see the full speaker and session details here and book today!
You'll find more information about all our events at www.contechlive.com