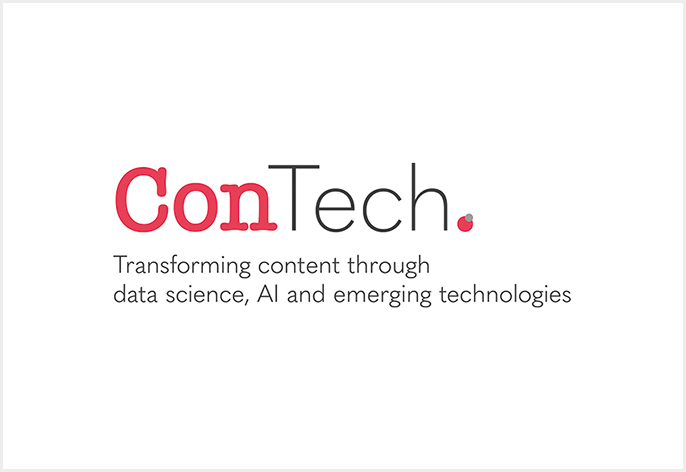 ConTech 2021 is excited to be an in person event again this year as well as virtual! Hybrid is not a new concept, but it is new to ConTech and the opportunities this creates and the networking across the globe it makes possible is awe inspiring.
ConTech 2021, on the 16th and 17th November, will be at the Marriott Regents Park – London. Most of our speakers will be onsite and others who are unable to make the journey will be online, just like our audience. People are realising just how powerful a hybrid event can be. ConTech 2021 will be a spectacular in-person event. By delivering in person and online ConTech 2021 will be able to deliver more engagement for all attendees, a far wider reach of audience and a really powerful event experience which will last much longer than a traditional conference. All sessions are recorded and will be available to view very soon after they have been delivered which is far stronger than is offered by an in person only event.
"Last week, on a call with a CTO from a leading global publisher, I found out that not only had he just registered but he had done so because he could be there in person. He signed up immediately on the basis that this is one of the first chances there has been to "reconnect" properly with the community. The ConTech.Live team will be in London to greet everyone and we are really looking forward to staging a physical attendance event at the heart of the ConTech experience" said Clive Snell, MD ConTech.Live
All attendees can choose how to attend and as society continues to open up the attraction of in person will grow. Whether you join online or in-person you will be able to connect with all attendees using our online platform, which will then be the place to access the sessions post event.
Finally, ConTech 2021 is offering maximum flexibility on how to attend and a full Covid guarantee in the event of circumstances changing.
ReConnect at ConTech 2021 here
There are so many ways to become part of the ConTech community today.
Find out more about all of our events https://www.contechlive.com/
ConTech.Live – where execution meets strategy to deliver change