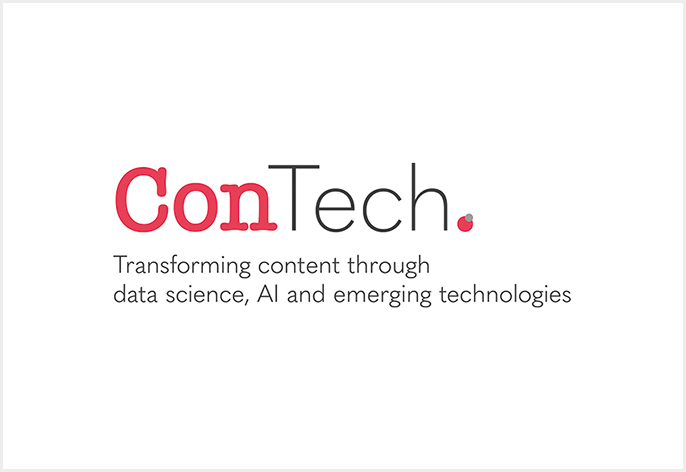 ConTech 2021 is now just a month away and we are delighted to welcome Sam Burrell of 67 Bricks to this year's exceptional speaker line up. Sam will reflect on the critical success factors for digital transformation programmes in her session "Digital transformation in practice: Are we nearly there yet?".
The programme is completed with the addition of David Smith, Head of Technology Strategy at the IET talking about "The six year journey to rebuild and re-energise the Inspec A&I Database".
Insights like these are critical to successfully navigating the future of content. Our completed programme is full of transformation stories. The complete ConTech 2021 programme, speakers and session details can be viewed here. Our speakers will share their insights, knowledge and masses of real-life use stories that will help you on your content journey.
We are also delighted to announce the return of Access Innovations as a silver sponsor
Clive Snell, MD ConTech.Live said "The ConTech team is really looking forward to next month's event. This, our fourth ConTech, has the strongest programme ever and a great roster of sponsors that continues to grow. Re-connecting our community in person in London is a really exciting prospect. If you haven't done so yet it's time to buy your ticket and ensure your place."
ReConnect at ConTech 2021 here
There are so many ways to become part of the ConTech community today.
Find out more about all our events https://www.contechlive.com/
ConTech.Live – where execution meets strategy to deliver change