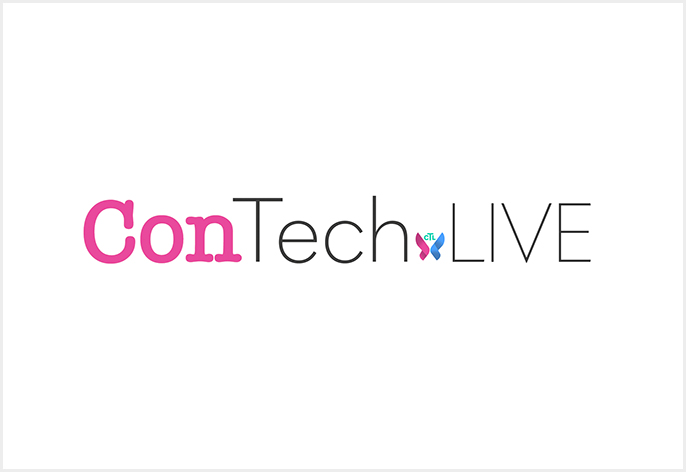 Shifting from Power to Purpose in the Age of Data
The two-day programme is full of insightful sessions delivered by CEOs from leading publishers and digital first and innovative start-ups. Product pioneers, transformation specialists from publishing, the music industry and online consumer markets. Research heads, advisors, data scientists, investment specialists and many more.
The sessions themselves will look at Culture, Product, Content and Data, and the 'from' to 'too' journey that they all take. What are we saying to our delegates? That it is time to ask questions, whether the answer is what is expected or not, whether it is thought to be ignorant or not. ConTech 2022 will create a platform for all those discussions and insights to take place, not just with the speakers you hear from but also with the delegates that attend the conference.
ConTech 2022 is sharply focused on this intersection of content, technology and chaos and will deliver an exceptional conference with thought leadership, practical tools, case studies and stories of successful transformation. There has been no better time, as the world starts to shift further to what may be the new normal, to listen, digest and act.
Find out more about the speakers and sessions here . ConTech 2022 will again be a hybrid event so places are available both online and to attend in person on the 29th & 30th November at The Marriott Regents Park, London. An early bird rate is available until the 30th September.
To find out more about the other events we run please visit Contech.live