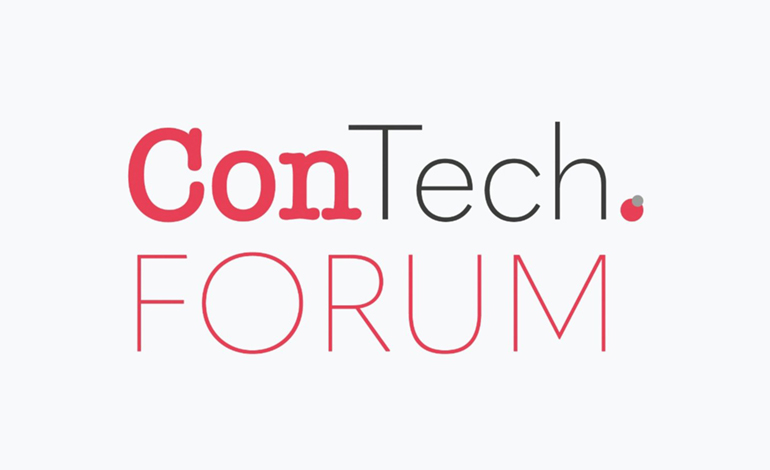 The ConTech Forum will be staged virtually on the 9th June 2020. The Forum is designed to continue the conversations started at ConTech 2019 and start the process of looking forward to ConTech 2020. It continues the core themes at the intersection of content and technology, discussing how data science, AI and other emerging technologies are changing the content landscape.
We have taken the unprecedented step of making the ConTech Forum a free to attend event for all Librarians and Furloughed workers. This is in response to the challenges the community faces from Covid-19 and the associated disruption.
ConTech.Live is dedicated to keeping our community together and by offering the above, and our free to attend weekly webinars, we hope are doing our small part.
If you qualify to attend please register at https://www.contech-event.com/ConTechForum2020 using code 'LFCFORUM20'. Proof of qualification may be requested. You'll find more information about all our webinars and events at https://www.contechlive.co.uk/