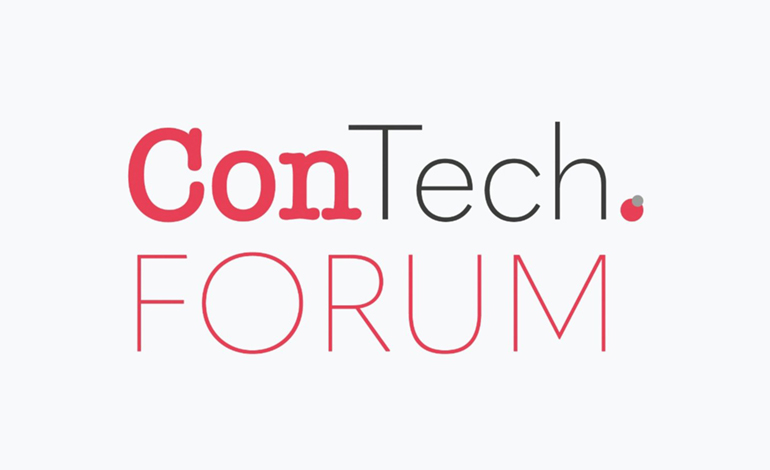 ConTech Forum – explores how content is being transformed through data science, AI and other emerging technologies. Our delegates and speakers will participate in highly interactive presentations and discussions making this a must attend event for those looking to explore how data technologies can transform their business. Both new and returning delegates will gain important knowledge and an improved understanding of the world of a data driven content business.
Our opening speaker Andrew Anderson will talk about – "Using content to communicate to customers that creates bi-directional conversation and then using insights to improve content that create better communications…"
Sami Benchekroun – CEO Morressier says "The shift towards early-stage research has intensified over the past six months. We've seen a strong focus in scholarly publishing on structuring and opening up pre-published research to ensure it is trackable and useful to researchers around the world. In this update, find out how technology is helping to achieve this and what trends are coming up next."
Jo Collins of NEN talks Standards of the Future – on the road – "Standards of the Future is a major challenge which will fundamentally change how standards are created and used over the next 5-10 years. The serious work has started and it has become immediately clear that the involvement of all 'interested parties', users of standards at all stages in the production chain is essential if we are to achieve our goal. One of the fundamental questions, do we take a giant leap or incremental steps, bearing in mind the need to take all our stakeholders with us, including the experts that write the standards?
Join Andrew, Sami, Jo and many more this Friday – only a few places remain – See the full programme and speaker list here
You can book to attend ConTech Forum for just £195 today
To find out more visit www.contechlive.com
ConTech Forum is organised by ConTech.Live