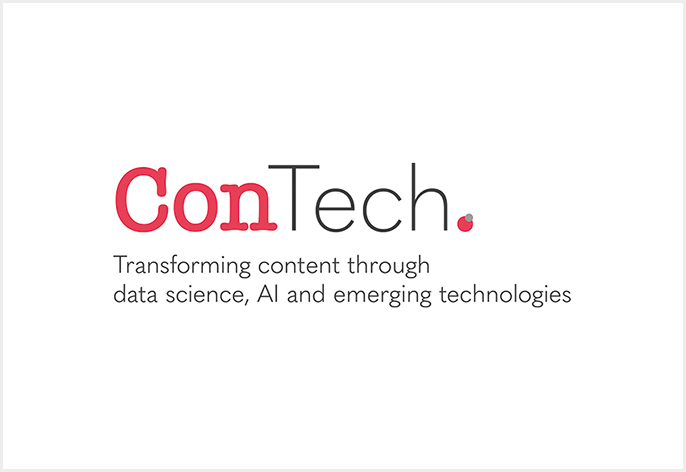 ConTech Pharma 2021 will take place online from the 30th November to 1st December. It will focus on how a new generation of technology is impacting the world of content. Participants will include the pharma and digital healthcare content pioneers who are already seeing the benefits of using data science; the data science visionaries who are building new content tools and those who understand how to start applying data science to their work.
Our themes for the conference:
What has been done to date that illustrates the benefits of FAIR data implementation to enable Digital Transformation?
What challenges need to be overcome to effectively leverage FAIR data implementation for Digital Transformation and how can this be achieved?
FAIR data management can be seen as one enabler of digital transformation. What are the major areas of practical challenge for data management and governance to enable digital transformation? Are they likely to include 1) implementation of a smart mix of technologies, procedures, and policies 2) training and mindset shift for smart people and 3) culture change (often major) for big organisations? What other challenges are important to tackle? For example, reducing the complexity of the landscape for the numerous players in the supply chain ecosystem?
How can both new and existing community-wide initiatives involving publishers, technology vendors, and industry continue to influence and drive change to better enable Digital Transformation?
If you are a publisher, content strategist or curator, R & D scientist, pharma or digital healthcare professional and this resonates it's time to get involved with this event, whether it's as a speaker or delegate.
The call for speakers is live and we kindly request all submissions to be with us no later than the 30th September 2021. Please complete the submission form at https://www.contechlive.com/contech-2021-speaker-submission
To read more about this exciting event or to a book a ticket visit https://www.contech-event.com/ConTechPharma-AVirtualEvent