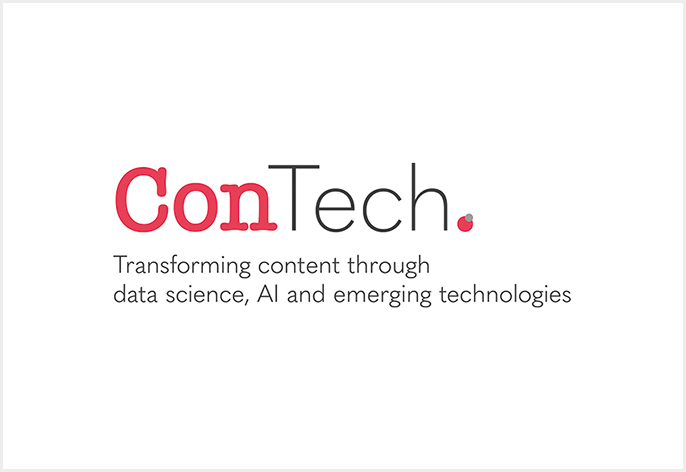 ConTech Pharma on 30th November and 1st December is focussed on how those working in Pharma and Healthcare are today applying data integration and predictive analytics to achieve practical and pragmatic commercial outcomes within Drug Discovery.
ConTech Pharma is staged online as two half day sessions on consecutive days
Day 1 is a mix of thought leadership, case studies and examples of expert deployment of advanced content technologies. Day 2 is a world café style set of discussions and workshop sessions designed to offer real practical insights for implementation.
A phenomenal speaker line up including GSK, Roche, SciBite, Protocols.io, Molecular Connections and the Cambridge Crystallographic Data Centre will discuss
What has been done to date that illustrates the benefits of FAIR data implementation to enable Digital Transformation?
What challenges need to be overcome to effectively leverage FAIR data implementation for Digital Transformation and how can this be achieved?
FAIR data management can be seen as one enabler of digital transformation. What are the major areas of practical challenge for data management and governance to enable digital transformation? Are they likely to include 1) implementation of a smart mix of technologies, procedures, and policies 2) training and mindset shift for smart people and 3) culture change (often major) for big organisations? What other challenges are important to tackle? For example, reducing the complexity of the landscape for the numerous players in the supply chain ecosystem?
How can both new and existing community-wide initiatives involving publishers, technology vendors, and industry continue to influence and drive change to better enable Digital Transformation?
If you are a publisher, content strategist or curator, R & D scientist, pharma or digital healthcare professional and this resonates it's time to register for this event
To read more about this exciting event or to a book a ticket visit https://www.contech-event.com/ConTechPharma-AVirtualEvent