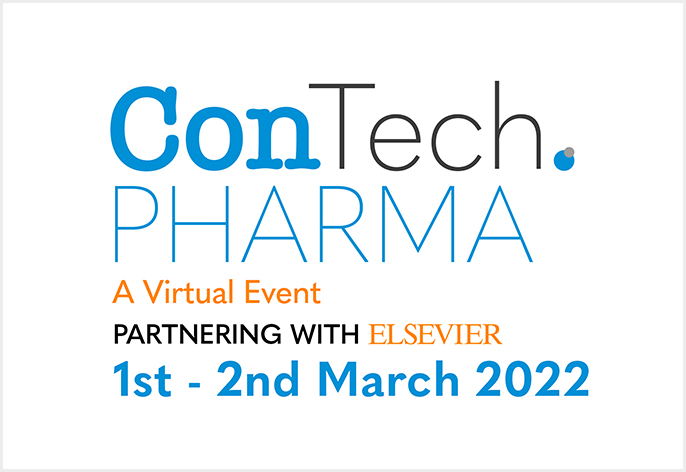 Thanks to our valued partner Data Licensing Alliance (DLA) for being a co-sponsor for the recent ConTech Pharma which took place earlier this month.
ConTech.Live sits at the intersection of content with technology and our partners are leading the way in the transformation of how science works. DLA is a great example of this thought leadership so here's some more about the business.
Data Licensing Alliance aims to democratize access to data through a marketplace for owners and buyers of STEM data. As discussed during the event we are witnessing the transformation of science from narrative to data and increasingly access to reliable quality data becomes critical. As more pharma companies integrate AI into drug discovery their need to license data for artificial intelligence and machine learning (AI/ML) purposes grows exponentially. The DLA mission is simple: "A better way to make STEM data work"
You can find out more at info.dladata.com and this recent interview for Research Information magazine: Data and decanting. CEO and founder David Myers tells us about how his two decades of licensing data have formed the foundation for the DLA and how it will meet the needs of Pharma and other R&D intensive organisations.
DLA also produce Verse, a regular roundup of happenings in the world of STEM data, AI and ML. To get issues of Verse sign up here https://bit.ly/VerseCTPh .
Better still, Dave and DLA colleagues will be at The London Book Fair this April. To find out more on DLA email him dave@dladata.com to schedule a meeting.
The ConTech.Live team are busy planning our main event as well as ConTech Pharma next steps.
Find out more about all of our events https://www.contechlive.com/
ConTech.Live – where execution meets strategy to deliver change