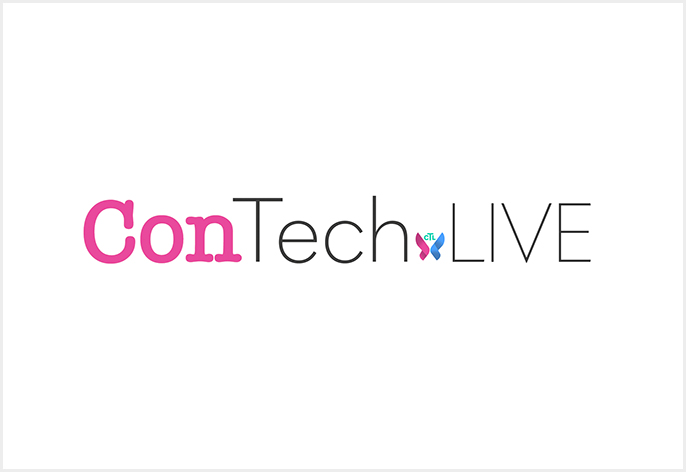 ConTech Pharma 2023 is excited to be returning as a hybrid event and will take place not only in person in London but also online on 2nd March 2023. It continues to focus on how technology and particularly data science is relentlessly transforming the world of content.
Following on from a successful event in 2022 the team are thrilled to be delivering the third  ConTech Pharma event which is focused on assisting organisations in understanding and navigating this ever-changing landscape.
Participants will include the pharma and digital healthcare content pioneers who are already seeing the benefits of using data science; the data science visionaries who are building new content tools and those who understand how to start applying data science to their work. Publishers, scientists and technologists coming together to learn, share and network in a fully hybrid environment.
ConTech Pharma 2023 is excited to announce three main themes for the conference:
1. A virtuous circle – from real world data – via pre-clinical data – to analytics – and back to treatments in the clinic (including manufacturing)
2. Aligning the semantics across clinical and pre-clinical applications
3. IDMP – Standards – knowledge sharing ahead of standards coming into operation.
If you are a publisher, content strategist or curator, R & D scientist, pharma or digital healthcare professional and this resonates it's time to get involved with this event, whether it's as a speaker or delegate. The call for speakers is live and we kindly request all submissions to be with us no later than the 4th November 2022. Please complete the submission form on the website here