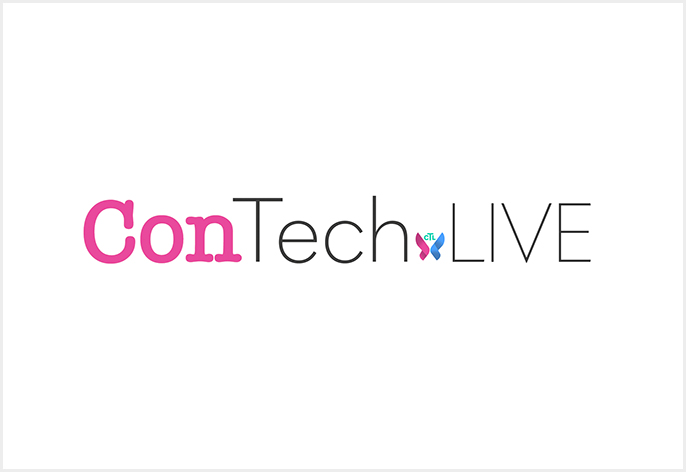 In 1834, "Water, Water everywhere, nor any drop to drink". In 2023, Digital Transformation Everywhere, …? How would you finish the rhyme?
Professor Ashley George, Tech for Good explores: If only, we truly knew where the ever-lasting & ever-eternal promise of "Digital transformation in Drug Discovery" will really take us. Using real tangible examples, this presentation will seek to stimulate different perspectives. Especially, as society including citizens, patients, & those organisations whose vision is to deliver a demonstrable change in "quality of life", whether via a classic Drug discovery physical entity, or a "digital-only Drug Discovery", all enter the 4th Industrial Revolution. Where will you as Drug Discovery Leaders take us?
ConTech Pharma 2023 will be a 1-day hybrid event, taking place both online and at the Sheraton Skyline Hotel, London Heathrow. It will showcase the very latest thinking and help organisations to navigate this rapidly changing space. Our event includes a packed programme of expert speakers, plenty of networking and a cocktail reception for the in-person version.
ConTech Pharma 2023 is focused on three main themes:
A virtuous circle – from real world data – via pre-clinical data – to analytics – and back to treatments in the clinic (including manufacturing)
Aligning the semantics across clinical and pre-clinical applications
IDMP – Standards – knowledge sharing ahead of standards coming into operation.
Come and hear how the world's best minds in data science, digital healthcare and precision drug development are thinking about these challenges and taking effective action.
Sign up today – go to https://www.contech.live/contech-pharma-2023 and learn more and book to get valuable early bird registration discounts.
With thanks to Elsevier – Main conference partner and Morressier, Gold sponsor
There are so many ways to become part of the ConTech community. Visit our website tofind out more about all of our events https://www.contechlive.com/