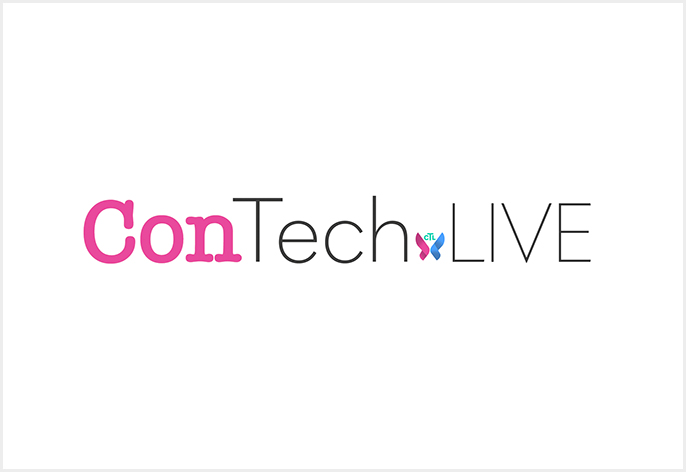 ConTech Pharma 8th June is a 1-day hybrid event, taking place both online and at the Sheraton Skyline Hotel, London Heathrow, UK.
ConTech Pharma 2023 is focused on three main themes:
A virtuous circle – from real world data – via pre-clinical data – to analytics – and back to treatments in the clinic (including manufacturing)
Aligning the semantics across clinical and pre-clinical applications
IDMP – Standards – knowledge sharing ahead of standards coming into operation
Jabe Wilson (Elsevier) lead conference chair said "Another hype-cycle is born around generative AI and the ChatGPT models. The same truths apply, if not more so, rubbish in gives rubbish out. This is something that we cannot countenance in Medicine and Drug Development. As we look at patient first approaches of developing medicines using AI and Data Driven techniques, it is in the areas of intersection between real-world data, pre-clinical and clinical data that challenges and opportunities arise and challenges are overcome."
Come and hear how the world's best minds in data science, digital healthcare and precision drug development are thinking about these challenges and taking effective action.
Sign up today – go to https://www.contech.live/contech-pharma-2023 and learn more and book to get valuable early bird registration discounts available until 10th May.
With thanks to Elsevier –Main conference partner and Morressier, Gold sponsor
There are so many ways to become part of the ConTech community. Visit our website tofind out more about all of our events https://www.contechlive.com/