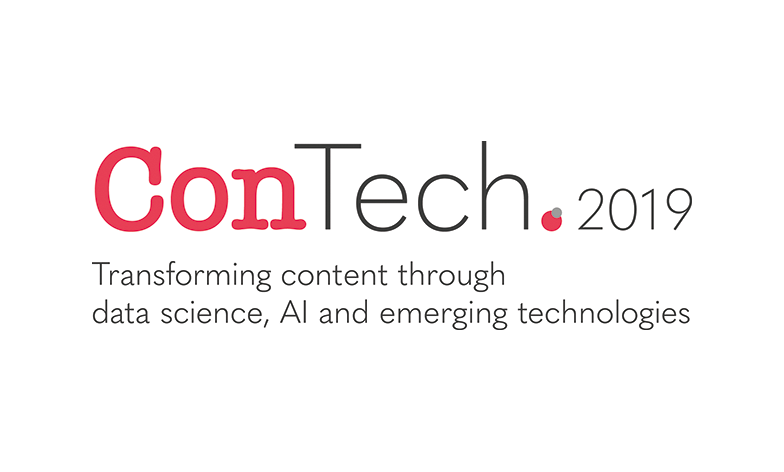 ConTech Pharma 2019 is focused on how a new generation of technology is impacting the world of content.
Making progress in applying analytics to Life Sciences, the Pharmaceutical Industry and Healthcare is increasingly requiring collaboration and open innovation. ConTech Pharma will explore the work of groups focussing on collaborative approaches – such as the Pistoia Alliance (Centre of Excellence for AI in Life Sciences), the P-D-R (Group on FAIR Data) and the STM Association AI Ethics Working Group. Where possible our speakers are focussing on collaborations, partnerships and open innovation that is enabling them to succeed. Expect to hear how pharma organisations, technology companies, and not-for-profit organisations are making analytics truly deliver from trusted content.
Speakers include pharma and digital healthcare content pioneers who are already seeing the benefits of using data science, the data science visionaries who are building new content tools and those who understand how to start applying data science to their work. An initial list of participating organisations can be viewed here.
If you are a publisher, content strategist, pharma or digital healthcare professional and this resonates with you book your place now.
ConTech Pharma 2019 is part of ConTech.Live